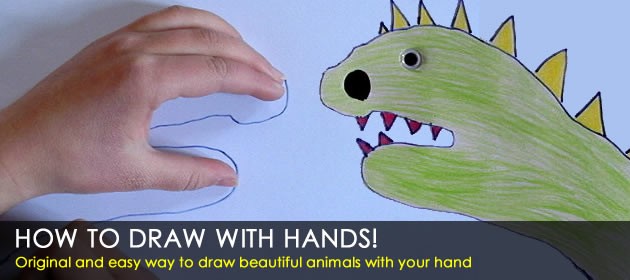 Hellokids welcomes you to the DRAWINGS FOR KIDS page. Whether you are a preschooler, teen, or an adult, any person can learn how-to draw using the Hellokids online drawing section. There are over hundreds of drawings to choose from and by using our online drawing tools and step by step tutorials you will be on your way to becoming the next Claude Monet, Pablo Picasso or Vincent van Gogh. Whether you want to draw something to do with a particular holiday (Christmas, Halloween, Mother's Day, Father's Day), fruit, animals or fairytales, Hellokids has numerous themes for you to choose from. Through the online tutorials it will be simple for your child to learn the techniques of this art. It is easy to become creative when utilising the Hellokids easy Drawing Lessons online, step by step drawing printables or to create your own drawing by following the step by step How to draw video tutorials.
---
---
---
---
New Drawing for Kids
The Number 7
The Letter F
The Number 9
The Number 8
The Number 6
The Number 5
The Number 4
The Number 3
The Number 2
The Number 1
The Number 0
The Letter Z
The Letter Y
The Letter X
The Letter W
The Letter V
The Letter U
The Letter T
The Letter S
The Letter R
The Hellokids Drawing for Kids page also has holiday illustrations, kids drawings, wallpapers and animated gifs. The holiday illustrations and kids drawings can be used for inspiration or to print and use for art projects, covering books, posters, party invitations, greeting cards and so much more!  The wallpaper and animated gifs can be saved to your computer or sent to a friend. 
With Hellokids DRAWINGS FOR KIDS you not only can learn how to draw but we have created a fun resource for children learning to write or just wanting to become a better writer by personalizing printable writing worksheets. This special section is called Learn How To Write. You simply choose your topic such as learning ABC's, numbers, writing your name, the days of the week, puctuation, etc..and print your personalized worksheet.  These printable worksheets are great writing exercises for kids of all ages and levels.
Little Picaso's
Discover our amazing collection of pictures, drawings and paintings made by kids. After your Hellokids drawing tutorial from one of the many themes we have available, send us a copy of your beautiful drawing with your first name and age, and we will publish it on Hellokids Drawing for Kids online channel.
Kids related activities