Learn HOW TO DRAW Santa Claus -  Do you want to draw a Christmas picture with Santa Claus and don't know how? Here you will master the art of drawing Santa Claus with Hellokids easy step by step instruction how to draw christmas video lessons ! Enjoy it !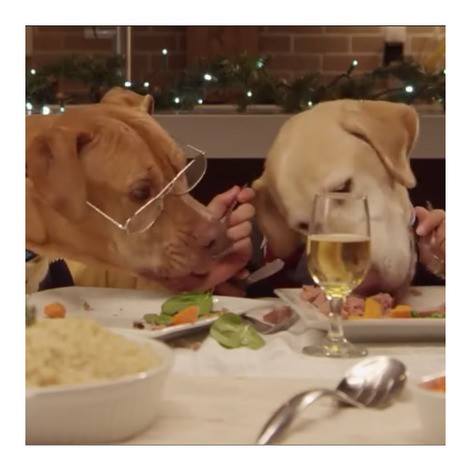 Pets invited to Christmas dinner
  Hahahaha Hohohoho...  Watch this funny video of a very special Christmas  Eve dinner and discover how these pets behave as cool as all the family members: The gourmet guy who test all the dishes and doesn't stop eating ...
Read More ...