Learn HOW TO DRAW Santa Claus -  Do you want to draw a Christmas picture with Santa Claus and don't know how? Here you will master the art of drawing Santa Claus with Hellokids easy step by step instruction how to draw christmas video lessons ! Enjoy it !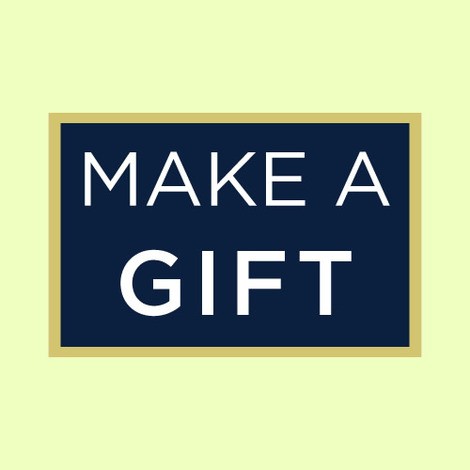 National Make a Gift Day
National Make a Gift Day Make a Gift Day is the perfect holiday to start preparing your presents for those special people on your list. National Make a Gift Day is a holiday celebrated annually on December 3 every year. It is all about making gifts instead of buying them. The creative gift you decide to make to give someone is more meaningful ...
Read More ...