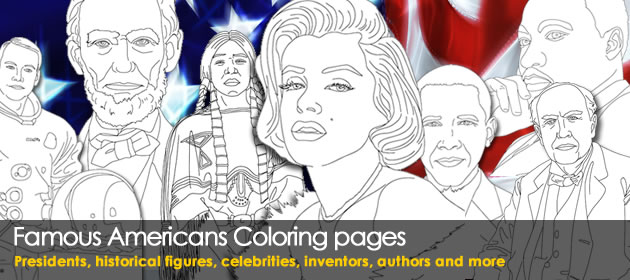 Hellokids.com is amongst the best websites for kids' activities. We offer you coloring pages that you can either print or do online, drawings and drawing lessons, various craft activities for children of all ages, videos, games, songs and even wonderful readings for bedtime.
You are wondering how to throw a birthday party? What to do for Mother's or Father's day ? How to dress up on Halloween ? Ask no more : visit our different sections and you'll definitely find an original idea to surprise your friends and family. Let the fun begin on Hellokids.com !
St. Patrick's Day Lucky Irish Fun
Lucky Irish St. Patrick's Day Activities for Kids There is a parade of fun to have on this very festive holiday celebrated March 17th. On St. Patrick's Day , people young and old will dress in green, recite Irish words and phrases, Irish jig dance, eat traditional Irish food, listen to Irish music, attend local parades and have St. Patrick's Day ...
Read More ...
St. Patrick's Day is here! It's time to go green and wish your loved ones good cheer and good luck. Follow the rainbow of Irish magic to find your pot of golden fun. Hellokids has a parade of online St. Patrick's Day resources for kids to help celebrate this holiday on March 17. It's time to catch a leprechaun, search for a lucky shamrock or find a pot of gold at the end of the rainbow. The Hellokids St. Patrick's Day channel has paper toys, crafts, games, cards and so much more to help observe this Gaelic day. Discover the nice collection of St. Patrick's Day coloring pages that including Shamrocks, Pots of Gold, Leprechauns and Leprechaun hats. The printable St. Patty's Day coloring pages can be colored online or printed to be colored at home.The St. Patrick's Day printable coloring sheets could be reproduced to make a lucky St. Patrick's Day coloring book. Create a St. Patty's Day gift, toy or decoration from  the St. Patrick's Day crafts and activities section, which include a Shamrock pin to wear, greeting cards, paper boxes/toys to play with or share with your friends. Read interesting St. Patrick's Day History and facts about Ireland , St. Patrick, Leprechauns, Shamrock, celebrations and clever jokes on the St. Patrick's Day reading online for kids. You will also be entertained by the collection of online St. Patrick's Day games to keep you busy and having fun with St. Patrick dot to dots, find the difference and puzzles. Find fun and cool ideas to paint the town green on St. Patrick's Day, the day to honor the patron saint of Ireland. Have an happy Shamrock day!
---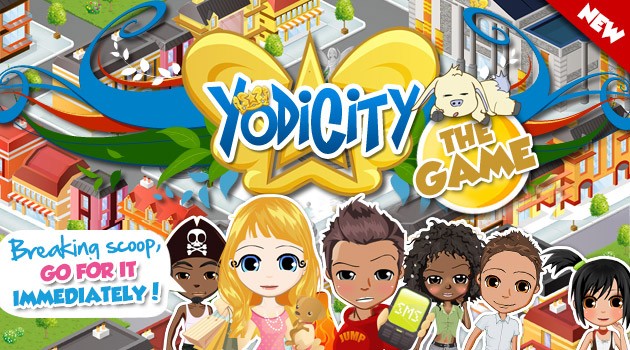 Carnival for kids
Are you ready to party? It's CARNIVAL TIME in Hellokids! Nowadays, the Carnival for children is so popular that we have dedicated an entire channel to Carnival birthday party ideas for kids. All Carnival items we propose are cute and easy to make at home. Just visit the Carnival for children channel and incorporate the best party ideas into your Bday party. Create your own party items, print out masks, hats or fantastic party and carnival decorations. Make birthday invitations coloring pages, Carnival costumes and face paintings for kids and plan Carnival games and fun activities for kids, prepare your Carnival cake, snacks and beverages and be sure your guests will enjoy your Carnival party. Around the world, Carnival is a festive season which occurs usually during February and March. Carnival involves public celebrations and people organize costume parades. The world's longest carnival celebration is held in Brazil but many countries worldwide have large, popular celebrations, such as Carnival of Venice, or the world famous Mardi Gras in New Orleans or Trinidad and Tobago Carnival.
Easter for kids
Hellokids has selected online Easter activities for kids for that big day. How-to videos of Easter Craft, Easter Paper Toys, Jesus Christ coloring pages, Easter History, and many more. A nice collection of Easter Coloring pages including Bunnies, Easter Eggs and Chicks. You could print a bunch of Easter Coloring Pages and make a whole Easter coloring book. Find fun and cool Ideas to celebrate Easter 2011.
Hellokids is a website dedicated to children. You'll find here various activities for kids such as coloring pages, craft activities, videos and games amongst others.