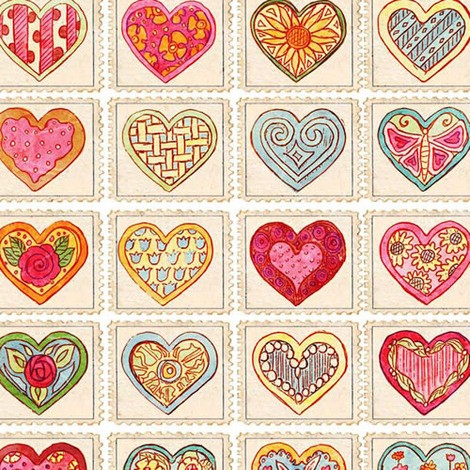 Valentine Activities and Sweet Gift Ideas
Valentine's Day Extravaganza Love is in the air at Hellokids with heart felt gift ideas and sweet activities for Valentine's Day. Surprise your Valentine friends and family with a special present or card to let them know how much you ...
Read More ...
Chinese New Year - Family Reunions, Feasts and Fireworks "Gung Hei Fat Choi" or in English "May You Have Good Fortune" is a phrase most often used during Chinese New Year. Chinese New Year is the most important traditional festival and longest public holiday in China. To celebrate Chinese New Year and the arrival of spring, the Chinese host big family gatherings, partake in traditional feasts featuring foods meant to bring good luck in the new year, exchange gifts and participate in traditional folk celebrations with singing and dancing. These joyous festivities last 15 days, culminating in the Festival of the Lanterns. Chinese New Year brings families together. Wherever they are in the world, people come home to celebrate the festival with their families. The New Year Dinner is called the Reunion Dinner, and is believed to be the most important meal of the year. Each year the date of Chinese New Year is based on the Lunar Calendar. The Chinese lunar calendar is associated with ...
---
Hellokids is a website dedicated to children. You'll find here various activities for kids such as coloring pages, craft activities, online videos for children and games amongst others.
Hellokids.com is amongst the best websites for kids' activities. We offer you coloring pages that you can either print or do online, drawings and drawing lessons, various craft activities for children of all ages, videos, games, songs and even wonderful readings for bedtime.
You are wondering how to throw a birthday party? What to do for Mother's or Father's day? How to dress up on Halloween? Ask no more: visit our different sections and you'll definitely find an original idea to surprise your friends and family. Let the fun begin on Hellokids.com!