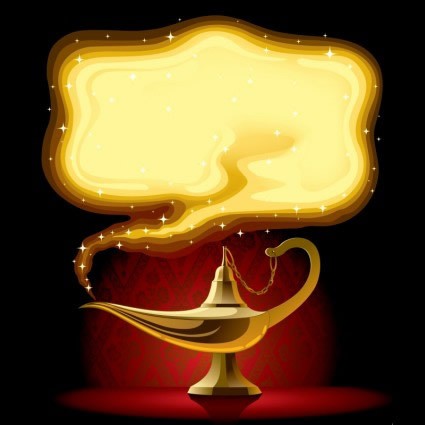 Tell A Fairy Tale Day
Tell A Fairy Tale Day Once upon a time..... Get ready to go to a magical land far far away. Gather around a bonfire or create a special space to get cozy and enchant your audience with a fairy tale to celebrate National Tell A Fairy ...
Read More ...
Easter, Christianity's most important holiday, celebrates the resurrection of Jesus Christ from the dead. Our Easter Coloring pages, Easter Craft Ideas would make a perfect decoration. Choose from Easter Ideas to celebrate this special day. Easter Paper Toys are perfect to create your own Gifts.
Hellokids has selected online Easter activities for kids for that big day. How-to videos of Easter Craft, Easter Paper Toys, Jesus Christ coloring pages, Easter History, and many more. A nice collection of Easter Coloring pages including Bunnies, Easter Eggs and Chicks. You could print a bunch of Easter Coloring Pages and make a whole Easter coloring book. Find fun and cool Ideas to celebrate Easter 2011.
---
Hellokids is a website dedicated to children. You'll find here various activities for kids such as coloring pages, craft activities, videos and games amongst others.
Hellokids.com is amongst the best websites for kids' activities. We offer you coloring pages that you can either print or do online, drawings and drawing lessons, various craft activities for children of all ages, videos, games, songs and even wonderful readings for bedtime.
You are wondering how to throw a birthday party? What to do for Mother's or Father's day ? How to dress up on Halloween ? Ask no more : visit our different sections and you'll definitely find an original idea to surprise your friends and family. Let the fun begin on Hellokids.com !