---
Hellokids has selected online Father's Day resources for that big day. Kids can celebrate Father's Day with Father's Day crafts, printable cards and homemade gifts that are easy to make. Find lots of fun ideas for home-made gifts to make for Father's Day. Father's Day Paper Toys, Printable Coloring Pages and many more. A nice collection of Father's Day Coloring pages including flowers and hearts. You could print a bunch of Father's Day Coloring Pages and make a whole coloring book. Find Father's Day poems and quotes and fun and cool Ideas to celebrate Father's Day with your family.
---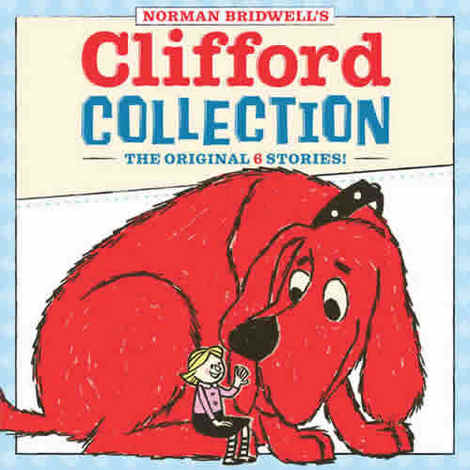 HAPPY BIRTHDAY 'Clifford The Big Red Dog' Turns 50 (In Human Years)!
A BIG DOG celebrates a BIG BIRTHDAY this year: Clifford the beloved and cute "Big Red Dog" first appeared on the children literary scene 50 years ago, along with Emily Elizabeth, the little girl who loves him. It was 1962, and Norman Bridwell was a "struggling, not very successful drawer in New York," he says. His wife suggested that he try ...
Read More ...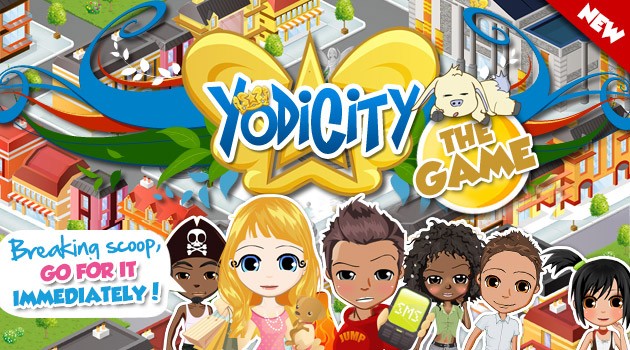 Hellokids.com is the best website for kids where you can find exclusive color on line books and lots of printable girl coloring pages as well as drawings and how to draw for kids. Hellokids offers plenty of activities for children. You will also find edutainment videos for kids, tales videos, how to videos, arts and crafts for kids, activities to prepare kids birthday party as well as the most important events of the year like christmas, Halloween, st patrick's day, Hanukkah, Mother's Day or Father's day. At bedtime, Hellokids.com offers parents a range of resources as children's stories, poems, tales and funny jokes. The kids' favorite items are disney coloring pages, christmas coloring pages, princess coloring pages, halloween coloring pages, hello kitty coloring pages, easter coloring pages, dora coloring pages, barbie coloring pages, spiderman coloring pages, mermaid coloring pages, dinosaur coloring pages, batman coloring pages...