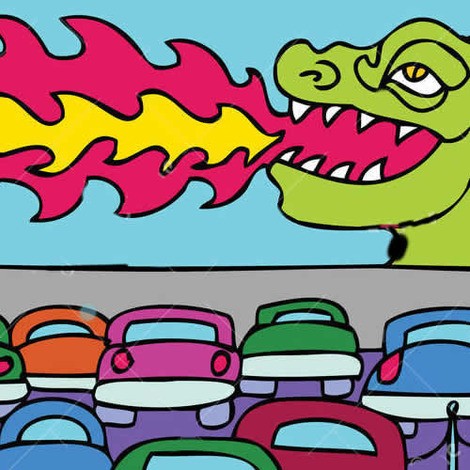 Drive-in Theaters
Drive-in theaters are great venues to watch a summer movie. Since 1933, people have been enjoying driving to an outdoor theater were you park your car and enjoy watching a movie in the privacy of your own vehicle and enjoy a meal and ...
Read More ...
Hellokids is a website dedicated to children. You'll find here various activities for kids such as coloring pages, craft activities, videos and games amongst others.
Hellokids.com is amongst the best websites for kids' activities. We offer you coloring pages that you can either print or do online, drawings and drawing lessons, various craft activities for children of all ages, videos, games, songs and even wonderful readings for bedtime.
You are wondering how to throw a birthday party? What to do for Mother's or Father's day ? How to dress up on Halloween ? Ask no more : visit our different sections and you'll definitely find an original idea to surprise your friends and family. Let the fun begin on Hellokids.com !