Hellokids.com is amongst the best websites for kids' activities. We offer you coloring pages that you can either print or do online, drawings and drawing lessons, various craft activities for children of all ages, videos, games, songs and even wonderful readings for bedtime.
You are wondering how to throw a birthday party? What to do for Mother's or Father's day ? How to dress up on Halloween ? Ask no more : visit our different sections and you'll definitely find an original idea to surprise your friends and family. Let the fun begin on Hellokids.com !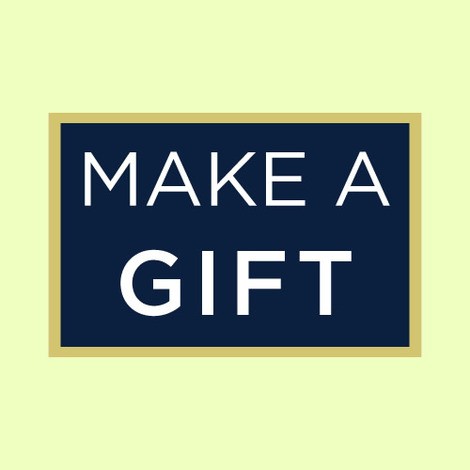 National Make a Gift Day
National Make a Gift Day Make a Gift Day is the perfect holiday to start preparing your presents for those special people on your list. National Make a Gift Day is a holiday celebrated annually on December 3 every year. It is all about making gifts instead of buying them. The creative gift you decide to make to give someone is more meaningful ...
Read More ...
'Tis the season...Christmas is undoubtedly one of the most exciting times of the year, especially for children! Christmas is a time for sharing, giving, love, gathering with family and friends, vacations, parties, decorating your house and Christmas trees, baking Christmas cookies, making a Christmas lists for Santa and eventually unwrapping your gifts on Christmas morning.Christmas Holiday Fun Spot on HellokidsOn Hellokids we have thousands of Christmas activities created especially for kids, to keep them entertained during the holiday season. Hellokids Christmas section is a huge selection of Christmas fun! Discover free coloring pages, Christmas games, craft and activity ideas, delicious recipes, original gift ideas, Christmas carol lyrics and holiday movie trailers. You will also find a large selection of Christmas stories, poems, jokes, and many more exciting ideas that will keep you in the holiday spirit during the winter break and all throughout the Christmas season. If ...
---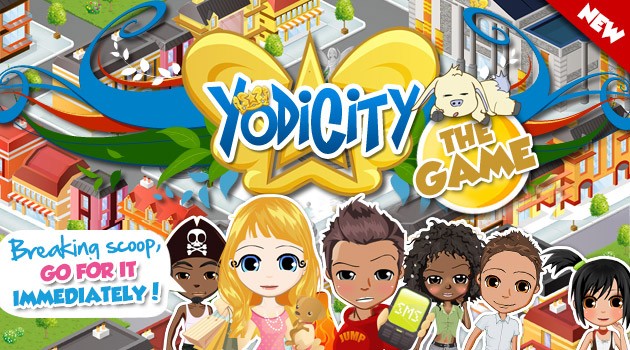 Hellokids is a website dedicated to children. You'll find here various activities for kids such as coloring pages, craft activities, videos and games amongst others.