---
---
---
---
---
Do you know how to draw? Hellokids how to draw videos section is the perfect tool for kids who like drawings. With lots of drawing videos online, you'll be able to make your own masterpieces. The hellokids free drawing lessons are a good way to learn how to draw beautiful drawings! You are going to learn step by step how to draw easily with our how to draw free videos for kids. We offer you the choice between several how to videos to become an artist: how to draw Jenny, how to draw a horse, how to draw a cat and other animals ! Enjoy it !
---
Your comments
12 vote(s) - Average rating 4.2/5
Thursday October, 29, 2015 at 04:18 AM
I am 8 and I love this
Wednesday March, 11, 2015 at 9:12 PM
I like these drawings like the one i like the best is jenny
Thursday December, 04, 2014 at 06:29 AM
hi i am 8 year old.and i know drawing and i love this so much
Friday November, 28, 2014 at 8:49 PM
good
Wednesday November, 19, 2014 at 9:29 PM
I love this
Monday November, 10, 2014 at 02:17 AM
This is great!
Thursday November, 06, 2014 at 09:47 AM
You really know how to draw
Saturday October, 25, 2014 at 4:45 PM
this is great online teaching.I had learn how to use my hand to draw already.I'm almost going to be 10 yeats old.
Saturday October, 04, 2014 at 4:52 PM
Monday September, 29, 2014 at 07:54 AM
Good
View other comments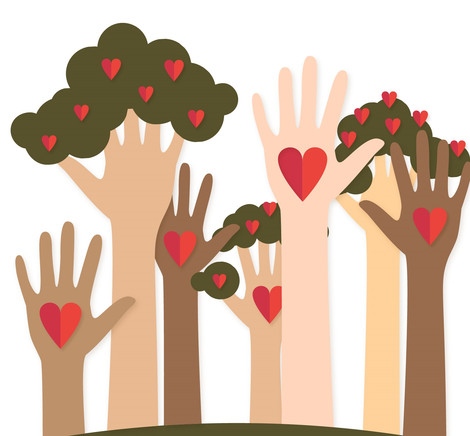 Nurturing Generosity
Children are learning to give to others whether they are making a gift for a grandparent or putting together a care package for someone in the military living overseas or for someone who is sick in the hospital. Here are some suggestions ...
Read More ...