Learn how to draw a wallaby of your very own.
---
You will need:
- Pencil
- Pen
- Eraser
- Paper
- Colored pencils or crayons
Tips : Use lightly sketched pencil lines first for the structure. After, use a pen to draw in the final lines. When you're finished, erase the underlying pencil lines to reveal your drawing. Then - color it!
---
| | |
| --- | --- |
| | The name wallaby comes from the Eora Aboriginal tribe who were the original inhabitants of the Sydney area. Young wallabies are known as "joeys", like many other marsupials. Wallabies are widely distributed across Australia, particularly in more remote, heavily timbered, or rugged areas. |
---
Let's start! Follow step by step our easy indications below !
STEP 1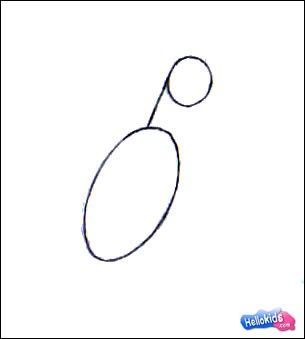 STEP 2
STEP 3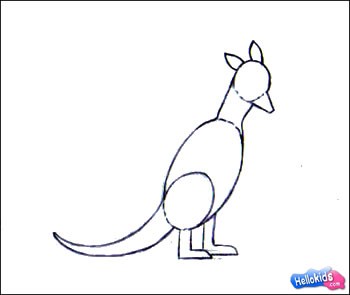 STEP 4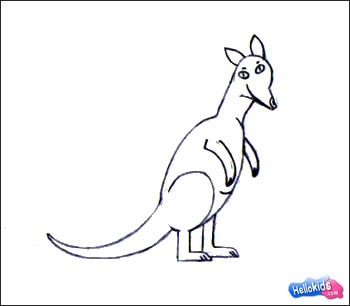 Color it with the colors of your imagination.
---

Here is a cute wallaby made by Jenny! Send us yours: [email protected] !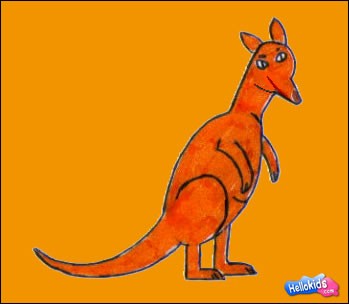 Your comments
2 vote(s) - Average rating 4.5/5
Thursday April, 23, 2015 at 06:20 AM
I love this
Tuesday December, 02, 2014 at 12:55 PM
thanks its great
View other comments