To learn how-to draw your very cute monkey you will need:
- Pencil
- Pen
- Eraser
- Paper
- Colored markers or crayons


Tips : Use lightly sketched pencil lines first for the structure. After, use a pen to draw in the monkey final lines. When you're finished, erase the underlying pencil lines to reveal your monkey drawing. Then - color it!
| | |
| --- | --- |
| | Monkeys use vocalizations, facial expressions, and body movements to communicate. Grinning or pulling the lip is a sign of aggression in monkeys, along with yawning, head bobbing, and jerking the head and shoulders forward. Monkeys express affection and make peace with others by grooming each other. |
Let's start! Follow step by step our easy indications below !
STEP 1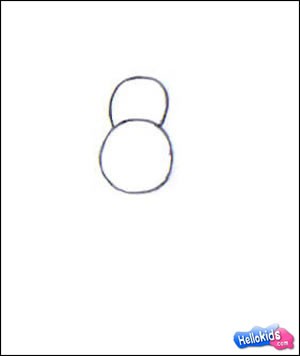 STEP 2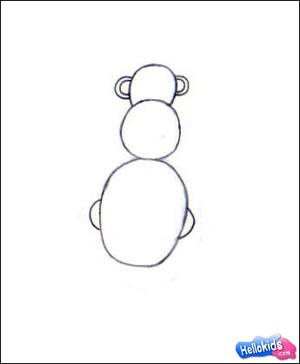 STEP 3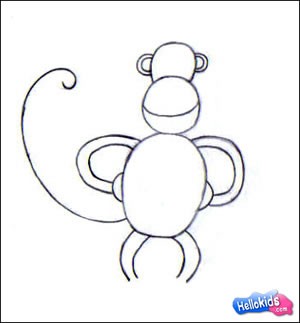 STEP 4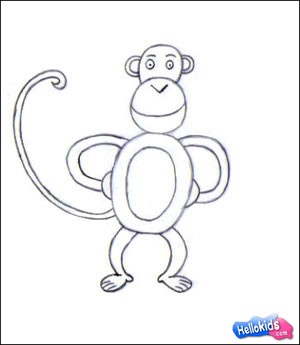 Color it with the colors of your imagination.
---

Here is a drawing of a monkey made by Jenny! Send us yours: [email protected] !
Here is A funky monkey drawn by Alexis using the instructions above.
FYI monkeys howl!