In this lesson, draw a giraffe of your very own.
---
You will need:
- Pencil
- Pen
- Eraser
- Paper
- Colored pencils or crayons
Tips : Use lightly sketched pencil lines first for the structure. After, use a pen to draw in the final lines. When you're finished, erase the underlying pencil lines to reveal your drawing. Then - color it!
---
| | |
| --- | --- |
| | The giraffe is the tallest animal in the world. Giraffes eat foliage like leaves and evergreens. One of their favorites is the Acacia tree. Giraffes live in Africa in arid and dry areas. Giraffes can easily live 25 years. The only natural predators of the giraffe are lions, hyenas and wild dogs. |
---

Let's start! Follow step by step our easy indications below !
STEP 1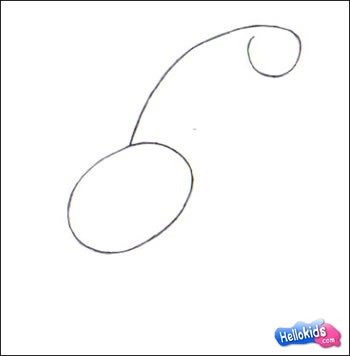 STEP 2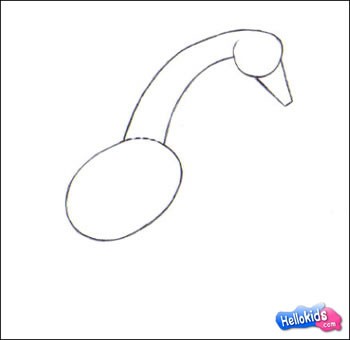 STEP 3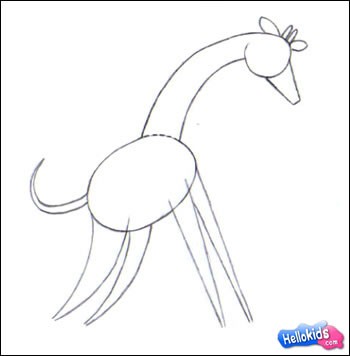 Color it with the colors of your imagination.
---

Here is a drawing of a giraffe made by Tom ! Send us yours: [email protected] !