Check out this drawing lesson to learn how to draw a lion.
Lion is known as the King of the Jungle. Lion is one of the biggest predators in the wild. Lions usually live in groups, known as Prides. The male lions of a group hardly hunt. The lionesses are the ones who hunt and bring the food for the entire pride.





You will need:
- Pencil
- Pen
- Eraser
- Paper
- Colored pencils or crayon

Tips : Use lightly sketched pencil lines first for the structure. After, use a pen to draw in the final lines. When you're finished, erase the underlying pencil lines to reveal your drawing. Then - color it!
Let's start! Follow step by step our easy indications below !
STEP 1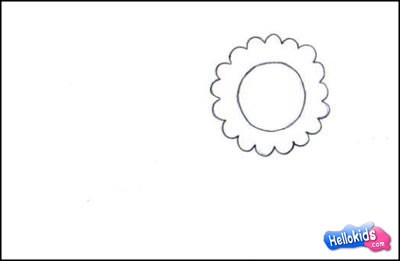 STEP 2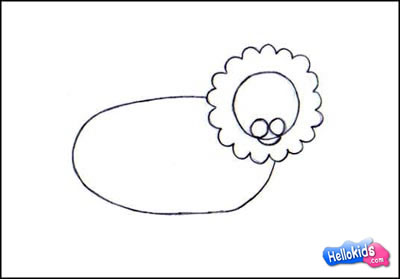 STEP 3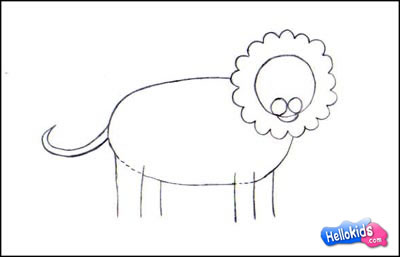 STEP 4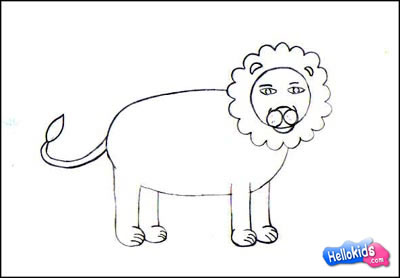 Color it with the colors of your imagination.
---

Here is a drawing of a lion made by Jenny! Send us yours!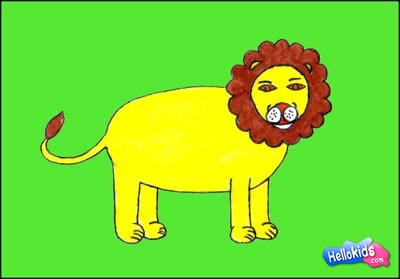 Your comments
1 vote(s) - Average rating 5/5
Wednesday November, 05, 2014 at 6:15 PM
cool :)
View other comments