In this lesson, learn how to draw an elephant.
---
You will need:
- Pencil
- Pen
- Eraser
- Paper
- Colored pencils or crayons
Tips : Use lightly sketched pencil lines first for the structure. After, use a pen to draw in the final lines. When you're finished, erase the underlying pencil lines to reveal your drawing. Then - color it!
---
| | |
| --- | --- |
| | African elephants are the largest land animals on Earth. They are slightly larger than their Asian cousins and can be identified by their larger ears that look somewhat like the continent of Africa. |
---
Let's start! Follow step by step our easy indications below !
STEP 1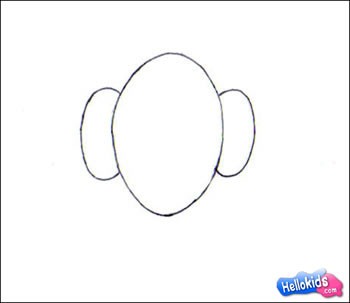 STEP 2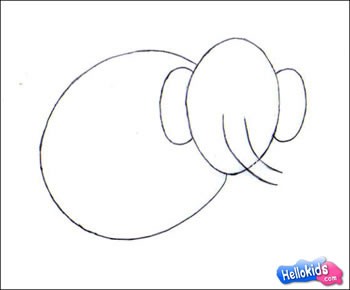 STEP 3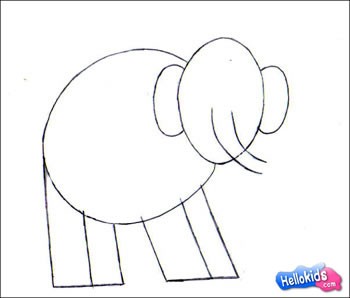 STEP 4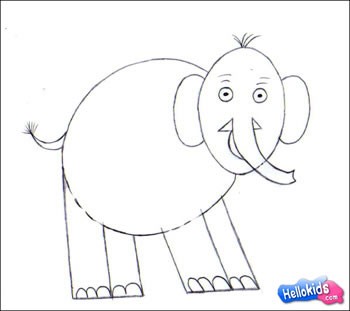 Color it with the colors of your imagination.
---

Here is a drawing of an elephant made by Jenny! Send us yours: [email protected] !