Learn how to draw this dangerous creature of the sea - a shark!
---
To draw a shark you will need:
    - Pencil
    - Eraser
    - Paper
    - Colored pencils or crayons
    - Ruler (suggested)

Tips : Use a pencil, not a pen, because you will need to erase.
---
Sharks have the most powerful jaws on the planet.

Sharks never run out of teeth.  If one is lost, another spins forward from the rows and rows of backup teeth.

Almost all sharks are meat eaters. But not all sharks are fierce carnivores.  Some are quite harmless. 
---

Let's start! Follow step by step our easy indications below !
STEP 1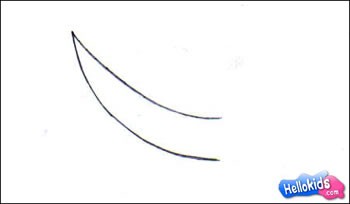 STEP 2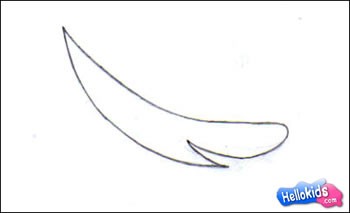 STEP 3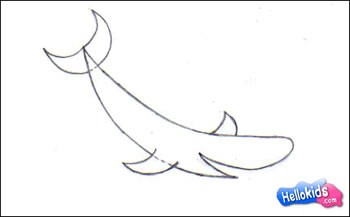 STEP 4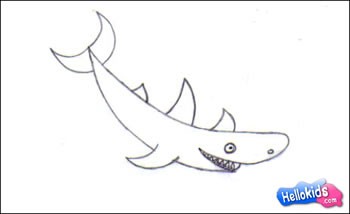 Color it with the colors of your imagination.
---

Here is a drawing of a shark made by Jenny ! Send us yours !
Your comments
1 vote(s) - Average rating 5/5
Saturday September, 27, 2014 at 09:12 AM
I love this page it is cool thank you
View other comments