To draw this cute dolphin, you need a white sheet of paper, a lead pencil, a gum eraser and some felt-tips and colored pencils to color in your drawing!
Follow step by step our easy indications below !
---
Did you know? Dolphins are a mammal and breath air through their dorsal blowhole.
---
STEP 1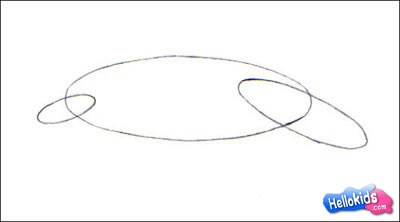 STEP 2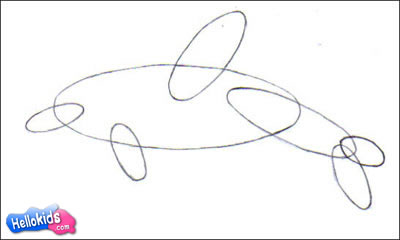 STEP 3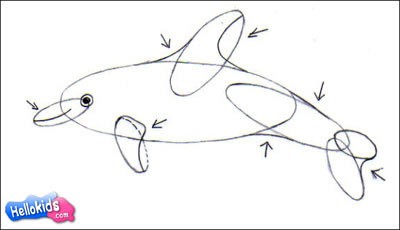 STEP 4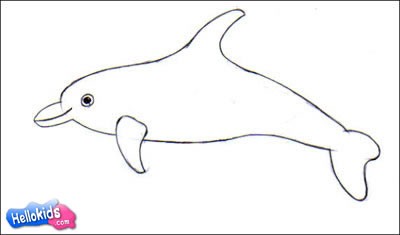 ---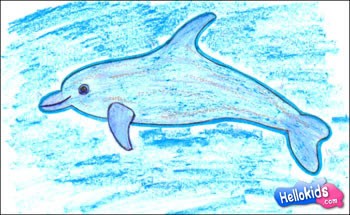 Your comments
1 vote(s) - Average rating 3/5
Thursday May, 21, 2015 at 10:33 PM
The best
View other comments