To draw this lobster, you need a white sheet of paper, a lead pencil, a gum eraser and some felt-tips and colored pencils to color in your drawing!
Follow step by step our easy indications below !
---

Did you know? The largest lobster recorded was caught off the coast of Nova Scotia, Canada, and weighed 44.4 pounds (20.14 kilograms). Scientists think it was at least 100 years old.
---
STEP 1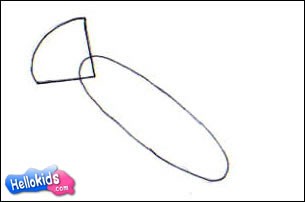 STEP 2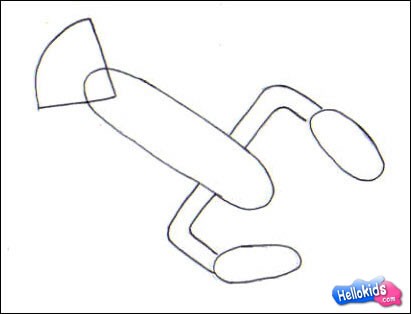 STEP 3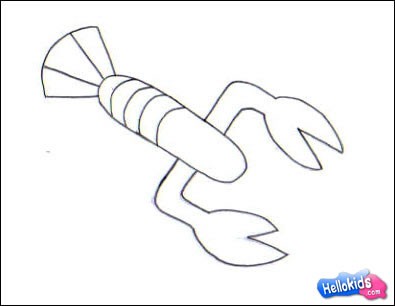 STEP 4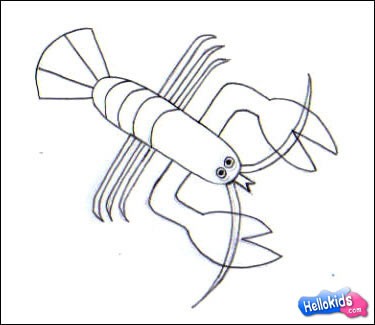 ---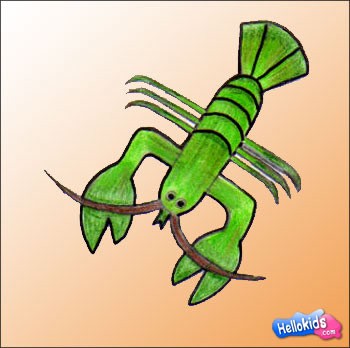 Your comments
1 vote(s) - Average rating 4/5
Saturday May, 30, 2015 at 8:46 PM
This is so awesome
View other comments