Learn how to draw this friendly creature of the sea - a cute dolphin!
---
To draw a dolphin you will need:
    - Pencil
    - Eraser
    - Paper
    - Colored pencils or crayons
    - Ruler (suggested)

Tips : Use a pencil, not a pen, because you will need to erase.
---
Dolphins can jump up to 20 feet above water.

The baby dolphin can stay with his mother for two to three years.

The maximum age for dolphins is between 40 and 50 years.

The dolphin may eat up to 30 pounds of fish a day.
---

Let's start! Follow step by step our easy indications below !
STEP 1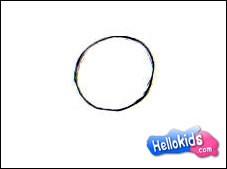 STEP 2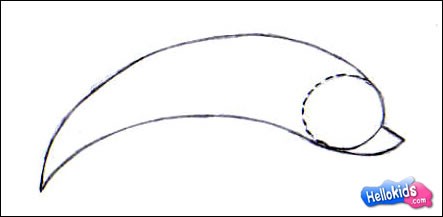 STEP 3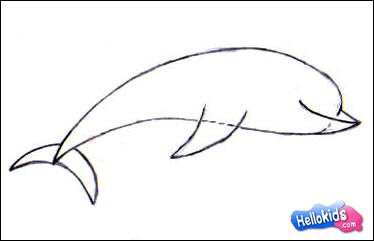 STEP 4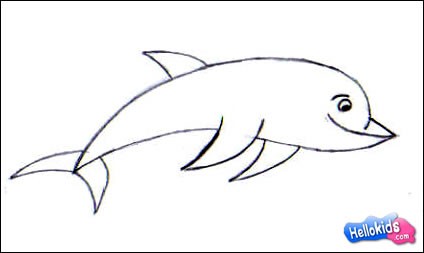 Color it with the colors of your imagination.
---

Here is a drawing of a dolphin made by Jenny ! Send us yours: [email protected] !