What would Valentine's Day be without Cupid?
Welcome to Valentine's Day coloring pages. Here you have plenty of choices of sweet pages to decorate and give to your Valentine on February 14th. Click your favorite love themed coloring page below to make it larger then decorate online or print at home to color using your smashing crayons, markers or paints. Choose from love doves, cupid, flying hearts, roses and much more. Many hours of Valentine fun found here on the Hellokids Valentine's Day coloring page channel.
There is more spectacular Valentine's ideas and activities to check out as well:
---
---
---
---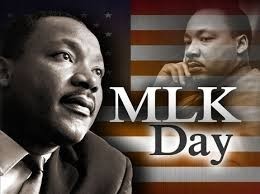 Celebrate Martin Luther King, Jr.
Martin Luther King, Jr. (MLK) - Hero MLK was a hero and an important part of America's history. Martin Luther King, Jr. was also a husband, father, pastor, activist, humanatarian and leader in the civil rights movement. MLK was a Baptist minister who early in career became a civil rights activist: 1955 led the Montgomery Bus Boycott 1957 ...
Read More ...
Fun Valentine Facts:
In the middle ages, young men and women drew names from a bowl to see who their Valentines would be. They would wear these names on their shirt or dress sleeves for one week. The saying "to wear your heart on your sleeve" means that it is easy for other people to know how you are feeling.
Kids related activities