Find free coloring pages, color poster and pictures in VALENTINE'S DAY coloring pages! Print out and color these free coloring sheets and send them to your friends! With a little imagination color this Valentines bunch coloring page with the most crazy colors of your choice. It would be so much fun to color a whole bunch of VALENTINE'S DAY coloring pages like this.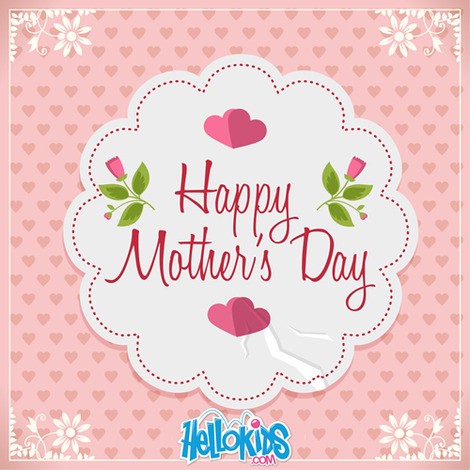 In Honor of Mother's Day
Shower Someone Special with Love on Mother's Day All year long you have someone special in your life that is there for you when you need them, they do special things for you, they guide and lead you, they love you unconditionally. ...
Read More ...