This beautiful Love message coloring page from VALENTINE'S DAY coloring pages is perfect for kids, who will appreciate it. You can print out this Love message coloring page and color it with your kids. Enjoy!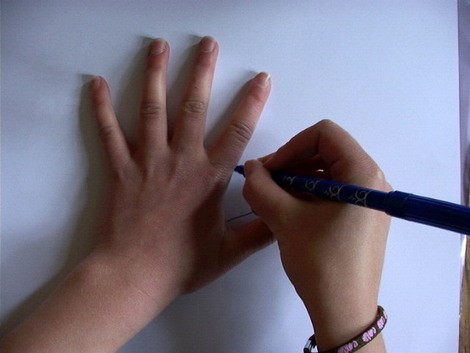 Drawing lesson - drawing with your hand
Children love to draw so, Hellokids has created fun and easy drawing lessons for kids , producing pictures using their very own hand. Hand Drawings  Discover from Hellokids, original and easy ways to make a nice picture for your ...
Read More ...