Do you like this I love you coloring page? There are many others in VALENTINE'S DAY coloring pages. Hellokids has selected lovely coloring sheets for you. There is the I love you coloring page among other free coloring pages.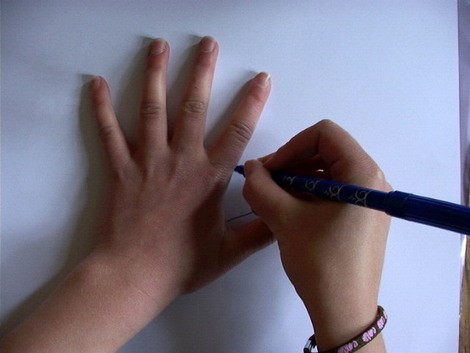 Drawing lesson - drawing with your hand
Children love to draw so, Hellokids has created fun and easy drawing lessons for kids , producing pictures using their very own hand. Hand Drawings  Discover from Hellokids, original and easy ways to make a nice picture for your ...
Read More ...