If you like the Love bow and arrow coloring page, you will find so much more coloring sheets for free! If you like challenging coloring pages, try this Love bow and arrow coloring page. We have lots of nice printables in VALENTINE'S DAY coloring pages to make you happy.
Find out all our videos, Join Hellokids YouTube Channel: 
HelloKids-us
---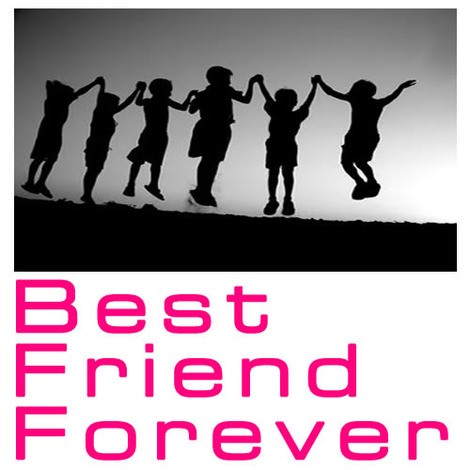 Celebrate Your Friends on Valentine's Day
Valentine's Day and Friendships Do you have a healthy friendship? Friendships are important and are more than fun people to hang out with. Friendships teach you many things like how to communicate, be cooperative, solve problems, and ...
Read More ...