Do you like this Roller Brawl coloring page? There are many others in Skylanders SWAP FORCE coloring pages. Color this picture of Roller Brawl coloring page with the colors of your choice.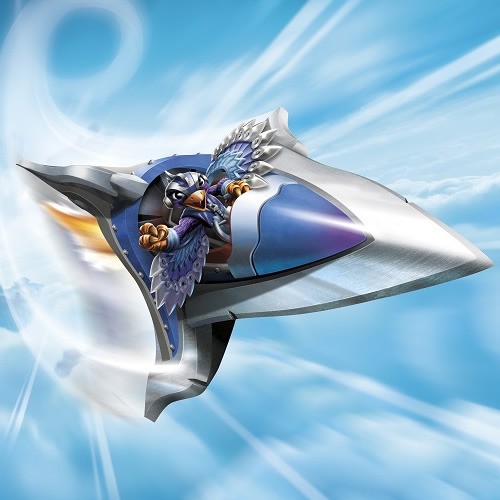 The new Skylanders Superchargers!
We eagerly awaited the news and Activision has just officially announced the new Skylanders adventure called Superchargers! After the global success of the previous episodes, including the last Trap Team that has made the franchise one ...
Read More ...