Find out your favorite coloring sheets in Skylanders SWAP FORCE coloring pages. Enjoy coloring with the colors of your choice. Beautiful Count Down coloring page for kids of all ages. Add some colors to create your piece of art.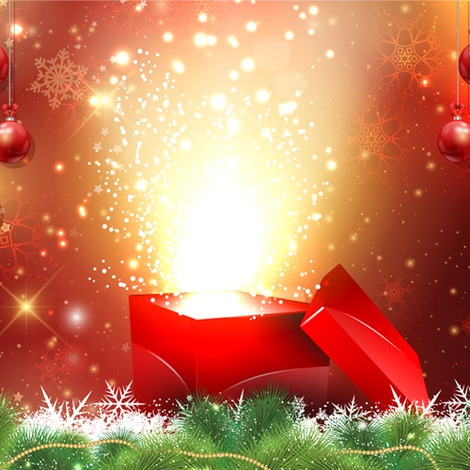 All I want for Christmas
What's On Your List for Christmas? Christmas shopping can be stressful when you don't know what to buy someone. Sometimes you walk aimlessly around the mall trying to get a Christmas gift idea for that special someone that is hard to buy ...
Read More ...