You can print out for free this Magna Charge coloring page. Enjoy coloring on Hellokids.com! You don't need your crayons anymore! Now you can color online this Magna Charge coloring page and save it to your computer.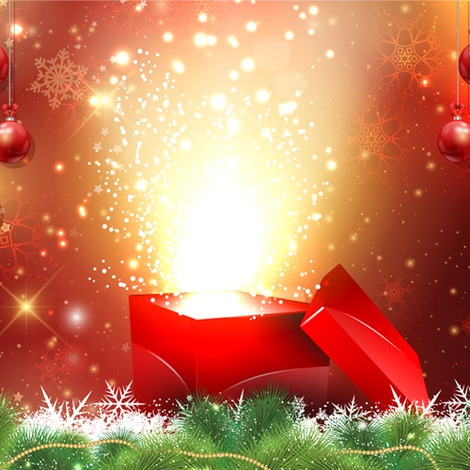 All I want for Christmas
What's On Your List for Christmas? Christmas shopping can be stressful when you don't know what to buy someone. Sometimes you walk aimlessly around the mall trying to get a Christmas gift idea for that special someone that is hard to buy ...
Read More ...