Color in this Boom Jet coloring page and others with our library of online coloring pages! Enjoy fantastic coloring sheets from Skylanders SWAP FORCE coloring pages. Hellokids has selected lovely coloring sheets for you. There is the Boom Jet coloring page among other free coloring pages.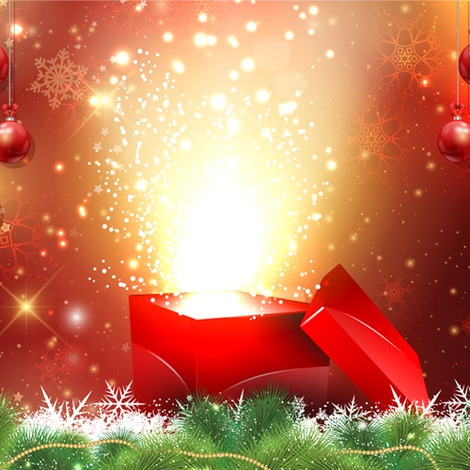 All I want for Christmas
What's On Your List for Christmas? Christmas shopping can be stressful when you don't know what to buy someone. Sometimes you walk aimlessly around the mall trying to get a Christmas gift idea for that special someone that is hard to buy ...
Read More ...
Your comments
1 vote(s) - Average rating 5/5
Sunday February, 22, 2015 at 4:35 PM
coolllllllllllllllllllllllllllllllllllllllllllllllllllllllllllllllllllllllllllllllllllllllllllllllllllllllllllllllllllllllllllllllllllllllllllllllllllllllllllllllllllllllllllllllllllllllllllllllllllllllllllllllllllllllllllllllllllllllllllllllllllllllllllllllllllllllllllllllllllllllllllllllllllllllllllllllllllllllllllllllllllllllllllllllllllllllllllllllllll
View other comments