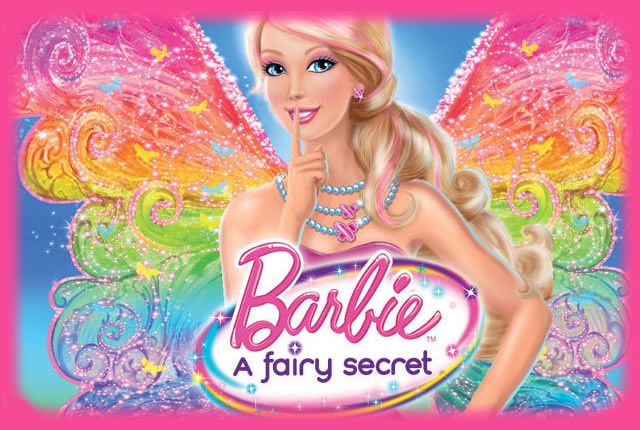 Barbie's Amazing Secret [Fairy] Adventure 
In this new DVD adventure
Barbie in a Fairy Secret
,
Barbie
 discovers that a [fairy] world is living secretly all around us. In the magical city of Gloss Angeles, Barbie and Raquelle are rivals. However when Ken is kidnapped to a magical secret fairy world by Princess Graciela, who wants to force him to marry her, they must put aside their issues and join forces to rescue Ken...
Get ready for Barbie and fairies new coloring pages for girls
Create your own Barbie and fairies adventure of this great animated Barbie movie with more than 20 online coloring pages. Print, color, cut and write your own magical plot with the Barbie in a Fairy Secret coloring pages channel. You can also color [Barbie] drawings directly online and print them out once finished.