Artist Claude Monet (1840-1926)
Pioneer of the impressionist movement, Claude Monet is on of the scarce painter who became famous when alive..
LE PONT JAPONAIS A GIVERNY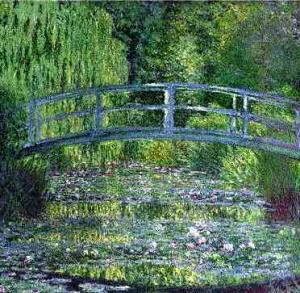 ROUTE DU BAS-BREAU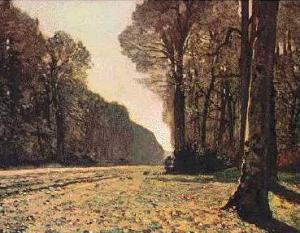 In the past, painters earned little money with their job.
Monet was lucky; he earned a lot of money from the beginning. He got married two times. As he liked the women, he portrayed them.
I think Monet worked much better than the other painters.
When he painted, he never did big strokes. He had another technique: small strokes and dots.
 

IMPRESSION, SUNRISE (1893)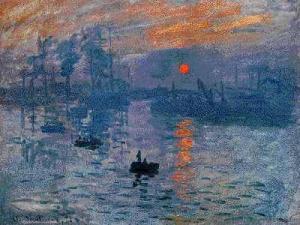 THE BEACH AT SAINTE-ADRESSE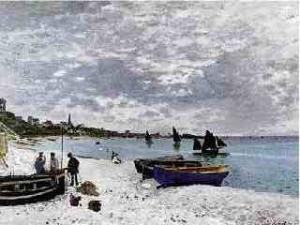 The last house Monet lived in was very pretty. The outside was pink; the shutters purple; the dinning room yellow.
His garden was gorgeous because there was a Japanese bridge and a lot of trees. 

DEJEUNER SUR L'HERBE


THE TERRACE AT ST. ADRESSE (1867)