Christmas how-to-draw designs for kids
A Christmas decoration or Christmas gift can be as simple as a holiday picture. Hellokids how-to-draw Christmas section provides you easy step by step instructuions to help you draw a special Christmas design for you to display in your house or give to someone as a thoughtful present. You can learn to draw Santa and his sleigh, Santa and his gift sack, a festive Christmas tree, a lively reindeer, a beautiful Christmas wreath, a glowing Christmas candle and a lovely angel. Click on the Christmas design you want to learn to draw, color with your merry and bright crayons, markers or paints, and print. The how-to-draw Christmas designs are fun to learn to draw and will keep your kids entertained throughout the holiday season.
You will want to discover the other fun Christmas activities for children from Hellokids: The printable Christmas coloring pages, the festive Christmas wallpapers, the creative Christmas craft Ideas, the merry Christmas tales and the joyful Christmas carols. Discover the magical Christmas fun to keep you entertained throughout the holiday season.
---
---
---
---
---
Christmas holidays Santa Claus
Your comments
14 vote(s) - Average rating 4.3/5
Monday December, 28, 2015 at 01:40 AM
I love to draw
Monday November, 23, 2015 at 04:28 AM
I want to learn to draw something for Christmas P.S. I love drawing
Monday April, 20, 2015 at 06:53 AM
Nce drawings....i love them.....please teach me personally in one room at my home
Tuesday February, 03, 2015 at 07:52 AM
Nice drawing I learnt how to draw from you Brianna
Monday January, 12, 2015 at 3:07 PM
Cool drawing
Sunday December, 28, 2014 at 12:39 AM
Amazing no wonder how helpful it is
Tuesday December, 23, 2014 at 01:16 AM
This is very helpful
Saturday December, 20, 2014 at 7:47 PM
Hi I love your beautiful drawings
Saturday December, 13, 2014 at 05:09 AM
This is wonderful
Friday December, 12, 2014 at 12:06 AM
they are aslsome drawings
View other comments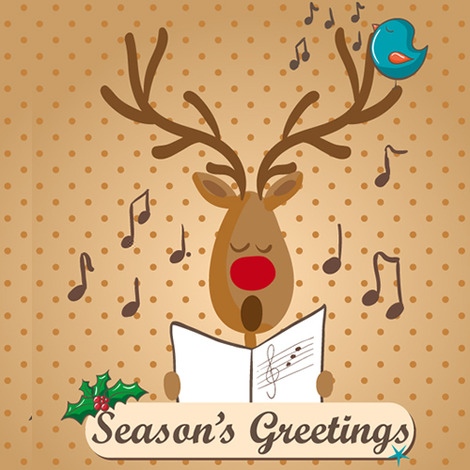 Let's Go Caroling
On Go Caroling Day , recognized on December 20th of every year, we celebrate a great holiday tradition that was very popular in the past, and is still a great way for family, friend, and social groups to celebrate the holiday season. ...
Read More ...