Christmas how-to-draw designs for kids
A Christmas decoration or Christmas gift can be as simple as a holiday picture. Hellokids how-to-draw Christmas section provides you easy step by step instructuions to help you draw a special Christmas design for you to display in your house or give to someone as a thoughtful present. You can learn to draw Santa and his sleigh, Santa and his gift sack, a festive Christmas tree, a lively reindeer, a beautiful Christmas wreath, a glowing Christmas candle and a lovely angel. Click on the Christmas design you want to learn to draw, color with your merry and bright crayons, markers or paints, and print. The how-to-draw Christmas design are fun to learn to draw and will keep your kids entertained throughout the holiday season.
You will want to discover the other fun Christmas activities for children on Hellokids: The printable Christmas coloring pages, the festive Christmas wallpapers, the creative Christmas craft Ideas, the merry Christmas tales and the joyful Christmas carols.
---
---
---
---
Your comments
6 vote(s) - Average rating 4.3/5
Saturday December, 13, 2014 at 05:09 AM
This is wonderful
Friday December, 12, 2014 at 12:06 AM
they are aslsome drawings
Wednesday December, 10, 2014 at 6:20 PM
Beautiful I like and iam drawing the picture.
Wednesday December, 10, 2014 at 08:14 AM
Nice page
Friday December, 05, 2014 at 09:12 AM
hi i like your drawings.
Saturday November, 29, 2014 at 01:22 AM
Cool pictures :)
View other comments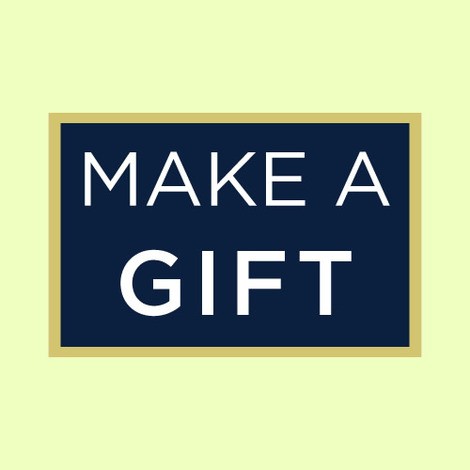 National Make a Gift Day
National Make a Gift Day Make a Gift Day is the perfect holiday to start preparing your presents for those special people on your list. National Make a Gift Day is a holiday celebrated annually on December 3 every year. It is all about making gifts instead of buying them. The creative gift you decide to make to give someone is more meaningful ...
Read More ...