To draw this Christmas picture, you will need a white sheet of paper, a lead pencil, a gum eraser and some felt-tips and colored pencils to color in your masterpiece!

Now follow step by step the indications below to make a nice Christmas decoration.
---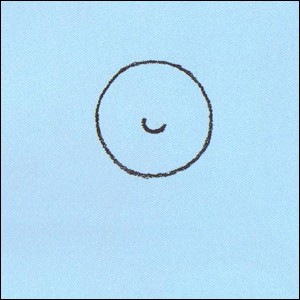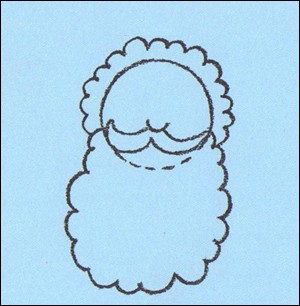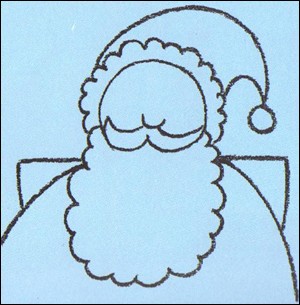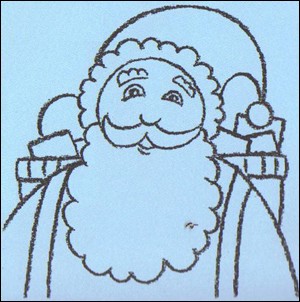 ---

Once your drawing finished, color it with colors of your imagination.

Here is Teo's drawing send us yours!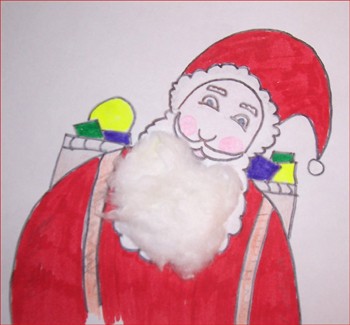 Your comments
1 vote(s) - Average rating 4/5
Thursday December, 11, 2014 at 4:54 PM
'Tis the season for cotton balls!
View other comments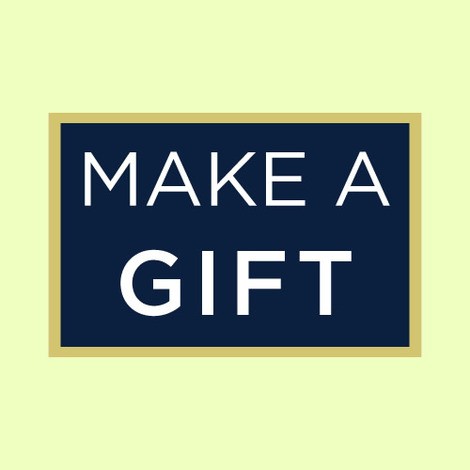 National Make a Gift Day
National Make a Gift Day Make a Gift Day is the perfect holiday to start preparing your presents for those special people on your list. National Make a Gift Day is a holiday celebrated annually on December 3 every year. It is all about making gifts instead of buying them. The creative gift you decide to make to give someone is more meaningful ...
Read More ...