To draw this Christmas reindeer you will need a white sheet of paper, a lead pencil, a gum eraser and some felt-tips and colored pencils to color in your masterpiece!

Now follow step by step the indications below to make a nice Christmas picture.
---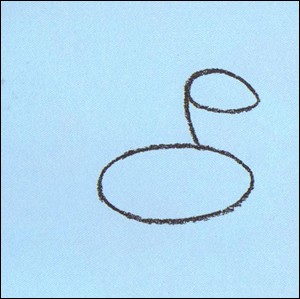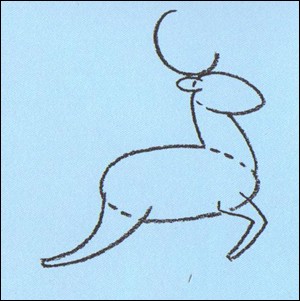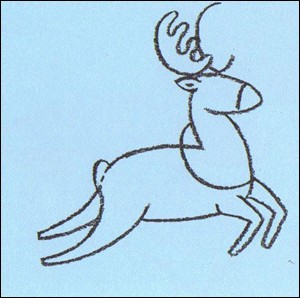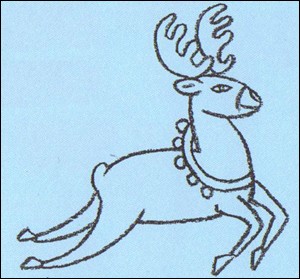 ---

Once your drawing finished, color it with colors of your imagination.

Here is Teo's drawing send us yours!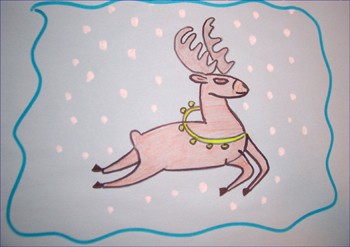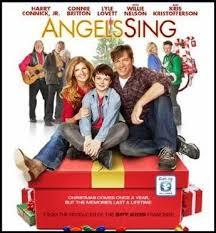 Angels Sing DVD Giveaway
The best heartwarming movie of the season. Warm up your holidays with a great movie to watch with your family and friends during the Christmas season that will be sure to put a smile on everyone's face. Angels Sing Have you ever ...
Read More ...
Your comments
9 vote(s) - Average rating 4.3/5
Tuesday September, 15, 2015 at 3:30 PM
Great it is a great way to learn simple drawing methods for beginners
Monday February, 16, 2015 at 10:14 PM
I like this .
Sunday December, 28, 2014 at 8:19 PM
This helped me so much with Christmas cards!
Monday December, 22, 2014 at 09:06 AM
well nice
Sunday December, 14, 2014 at 04:48 AM
this was so easy and turned out great!
Wednesday December, 10, 2014 at 1:42 PM
That was great
Wednesday December, 03, 2014 at 7:51 PM
very helpful
Wednesday December, 03, 2014 at 08:32 AM
Merry chrostmas
Saturday November, 08, 2014 at 7:51 PM
good, just a little slow
View other comments