To draw this Christmas reindeer you will need a white sheet of paper, a lead pencil, a gum eraser and some felt-tips and colored pencils to color in your masterpiece!

Now follow step by step the indications below to make a nice Christmas picture.
---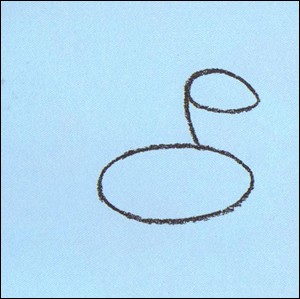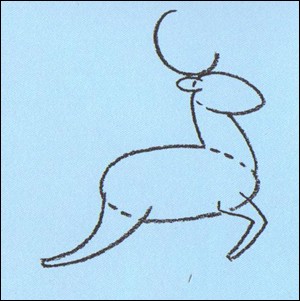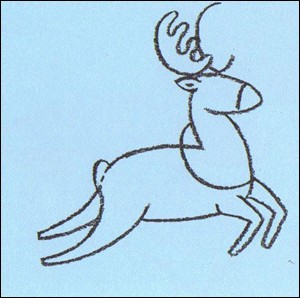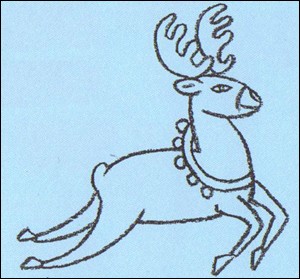 ---

Once your drawing finished, color it with colors of your imagination.

Here is Teo's drawing send us yours!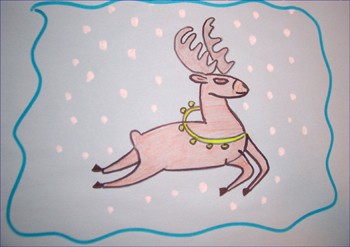 Find out all our videos, Join Hellokids YouTube Channel: 
HelloKids-us
---
Your comments
11 vote(s) - Average rating 4.3/5
Friday December, 25, 2015 at 07:24 AM
So happy about Christmas becaus it is tomorrow
Friday December, 04, 2015 at 10:17 PM
it was awesome colouring dude and I liked it
Tuesday September, 15, 2015 at 3:30 PM
Great it is a great way to learn simple drawing methods for beginners
Monday February, 16, 2015 at 10:14 PM
I like this .
Sunday December, 28, 2014 at 8:19 PM
This helped me so much with Christmas cards!
Monday December, 22, 2014 at 09:06 AM
well nice
Sunday December, 14, 2014 at 04:48 AM
this was so easy and turned out great!
Wednesday December, 10, 2014 at 1:42 PM
That was great
Wednesday December, 03, 2014 at 7:51 PM
very helpful
Wednesday December, 03, 2014 at 08:32 AM
Merry chrostmas
View other comments