Are you as hungry as a bear just out of hibernation? Then cook up one of our yummy recipes for kids. You can also send me your favorite recipes and I will publish them here, in the Kids Cooking Recipes section. Hurry up little chef, take your spoons, cups, wooden spoon, apron, potholder, small plastic knife, vegetable peeler, safety scissors and ingredients you need for the meal. Enjoy !
---
Madagascar 2 Sweet Cake Recipes

2 recipes

Recipes for Kids

31 recipes

Halloween Party Recipes

8 recipes
---
---
---
---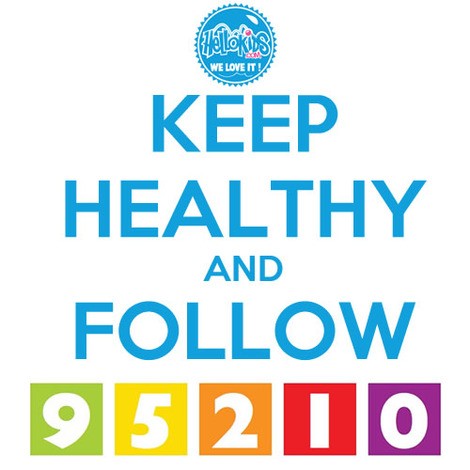 Having A Healthy Fun Summer
Healthy and Safe Summer Fun It is that time of year again when the school year is nearing its completion and you will be away on summer vacation. During this fun time Hellokids hopes that you and your family remain safe and healthy! ...
Read More ...