Are you as hungry as a bear just out of hibernation? Then cook up one of our yummy recipes for kids. You can also send me your favorite recipes and I will publish them here, in the Kids Cooking Recipes section. Hurry up little chef, take your spoons, cups, wooden spoon, apron, potholder, small plastic knife, vegetable peeler, safety scissors and ingredients you need for the meal. Enjoy !
---
Madagascar 2 Sweet Cake Recipes

2 recipes

Recipes for Kids

31 recipes

Halloween Party Recipes

8 recipes
---
---
---
---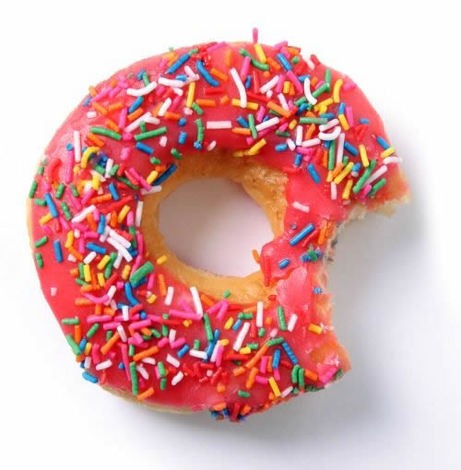 National Donut Day
During WWl, the Salvation Army lassies, handed out fresh donuts to the homesick soldiers based in the trenches in France. National Donut Day was established in 1938 to commemorate the Salvation Army "donut girls" who so lovingly made ...
Read More ...