Are you as hungry as a bear just out of hibernation? Then cook up one of our yummy recipes for kids. You can also send me your favorite recipes and I will publish them here, in the Kids Cooking Recipes section. Hurry up little chef, take your spoons, cups, wooden spoon, apron, potholder, small plastic knife, vegetable peeler, safety scissors and ingredients you need for the meal. Enjoy !
---
Madagascar 2 Sweet Cake Recipes

2 recipes

Recipes for Kids

21 recipes

Halloween Party Recipes

8 recipes
---
---
---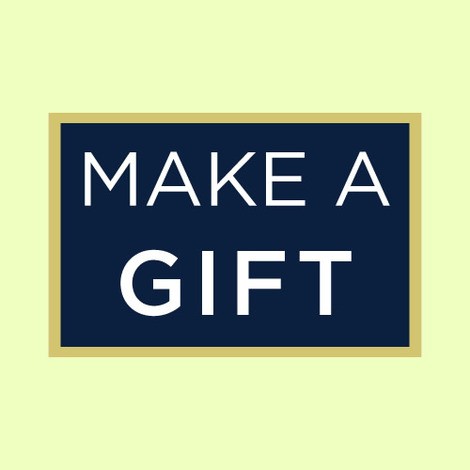 National Make a Gift Day
National Make a Gift Day Make a Gift Day is the perfect holiday to start preparing your presents for those special people on your list. National Make a Gift Day is a holiday celebrated annually on December 3 every year. It is all about making gifts instead of buying them. The creative gift you decide to make to give someone is more meaningful ...
Read More ...