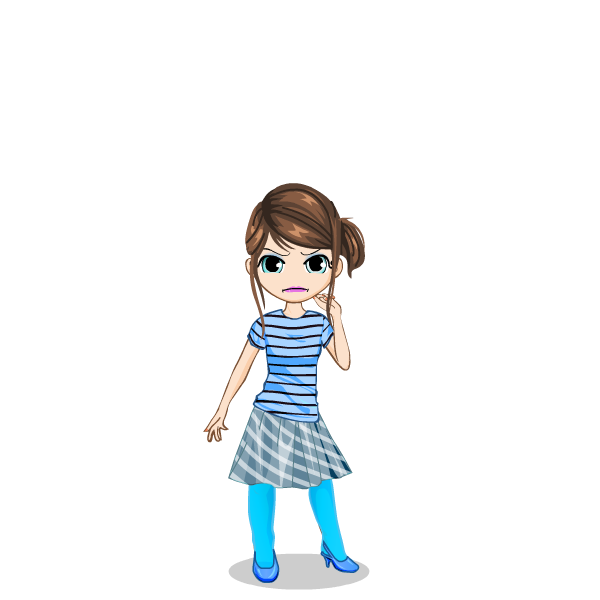 What carol is heard in the dessert?
Camel ye fathful!
What do monkeys sing at Christmas?
Jungle bells, jungle bells!
What does a cat on the beach have in common with Christmas?
Sandy claws!
What is Santa's dog called?
Santa Paws!
What do you get if you cross an apple with a Christmas tree?
A pineapple!
What kind of candle burns longer, a red candle or a green candle?
Neither, candles always burn shorter!
Why are turkeys wiser than chickens?
Ever heard of Kentucky Fried Turkey?
What happened to the man who shoplifted a calendar at Christmas?
He got 12 months!
What do you call people who are afraid of Santa Claus?
Claustrophobic!
Why are Christmas trees like bad knitters?
They both drop needles!