Aishwarya Rai-Bachchan is awarded the Padma Shri Award.
Aishwarya Rai-Bachchan, who stars alongside Steve Martin in the upcoming Sony Pictures film The Pink Panther 2 has been awarded the prestigious Padma Shri Award by the government of India. Padma Awards, namely, Padma Vibhushan, Padma Bhushan and Padma Shri are given for exceptional and distinguished service in any field including service rendered by Government servants. Padma Awards are announced on the eve of the Republic Day. Aishwarya is the youngest person to ever achieve this honor from the film fraternity.


Aishwarya Rai-Bachchan is one of India's most popular showbiz exports. Before starting her acting career, she worked as a model and gained fame after winning the Miss World contest in 1994. She made her movie debut in Mani Ratnam's Tamil film Iruvar (1997) and came to the attention of Bollywood in the Hindi movie Hum Dil De Chuke Sanam (1999), directed by Sanjay Leela Bhansali. She has acted in over forty movies in Hindi, Tamil, Bengali, and English, including the international productions Bride & Prejudice (2003), Mistress of Spices (2005), and The Last Legion (2007).


The Pink Panther 2, the sequel to the 2006 worldwide hit, stars Steve Martin as he reprises the role of intrepid-if-bumbling French police detective, Inspector Jacques Clouseau.  When legendary treasures from around the world are stolen, including the priceless Pink Panther Diamond, Chief Inspector Dreyfus (John Cleese) is forced to assign Clouseau to a team of international detectives and experts charged with catching the thief and retrieving the stolen artifacts.  Martin is joined by original co-stars Jean Reno (as Ponton, his partner) and Emily Mortimer (as Nicole, the object of his awkward affections).  The investigative dream team is played by Andy Garcia, Alfred Molina, Yuki Matsuzaki (Letters from Iwo Jima) and Aishwarya Rai-Bachchan. The story is set in Paris and Rome. The film opens in UK cinemas 13th February 2009.
---
Photos :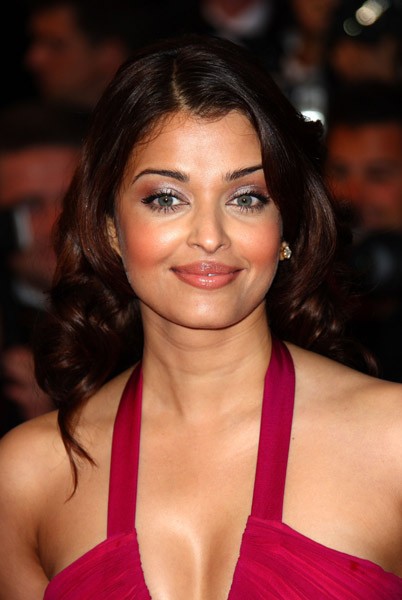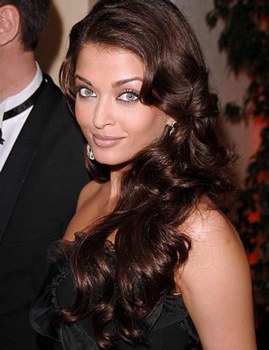 Your comments
1 vote(s) - Average rating 4/5
Wednesday October, 14, 2015 at 09:36 AM
Cool
View other comments