How to draw a Triceratops
To draw A Triceratops, you will need:
    - Pencil
    - Eraser
    - Paper
    - Colored pencils or crayons
    - Ruler (suggested)


Tips : Use a pencil, not a pen, because you will need to erase.
---
Triceratops was about twice the size of a rhinoceros.
---
Let's start! Follow step by step our easy indications below !
STEP 1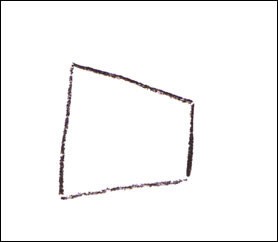 STEP 2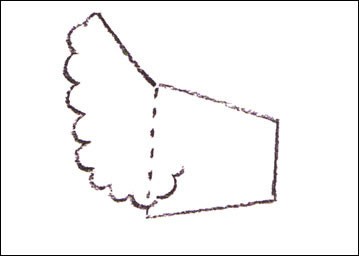 STEP 3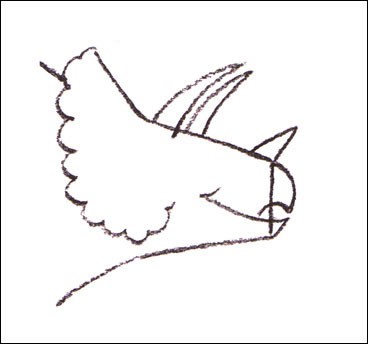 STEP 4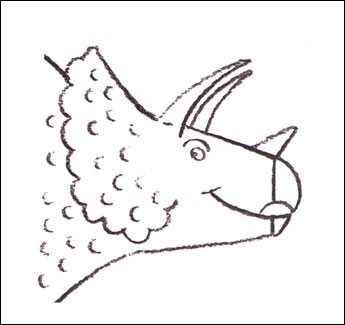 ---


Color it in any color you like and send us your drawing: [email protected] !

Your comments
2 vote(s) - Average rating 5/5
Monday November, 30, 2015 at 01:16 AM
i love the idea it is awesome
Saturday September, 05, 2015 at 7:32 PM
Outstanding
View other comments