Hellokids.com is amongst the best websites for kids' activities. We offer you coloring pages that you can either print or do online, drawings and drawing lessons, various craft activities for children of all ages, videos, games, songs and even wonderful readings for bedtime.
You are wondering how to throw a birthday party? What to do for Mother's or Father's day ? How to dress up on Halloween ? Ask no more : visit our different sections and you'll definitely find an original idea to surprise your friends and family. Let the fun begin on Hellokids.com !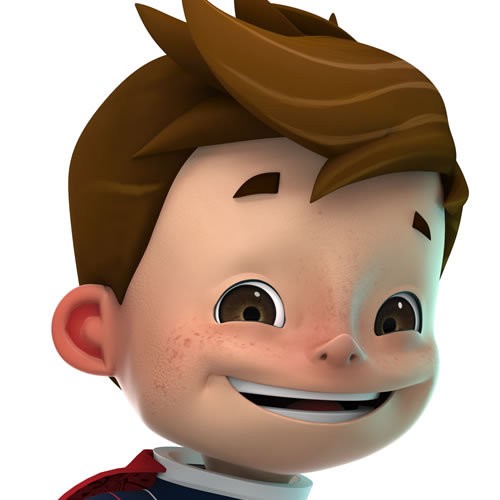 The UEFA EURO 2016 Mascot : Driblou, Goalix or Super Victor ?
The soccer UEFA EURO2016 will take place in France. UEFA has just unveiled the new Mascot. It is a soccer fan little boy who has just find out magical cape, pair of soccer shoes and soccer ball that allow him to fly and become a soccer super hero. He wears the number 16 on its shirt as symbol of the EURO2016.  Help UEFA to name the ...
Read More ...
Hellokids offers free online Thanksgiving coloring pages and activities for you to enjoy during this American national holiday. Kids can celebrate Thanksgiving day with Thanksgiving printable cards and fun Thanksgiving kids crafts that are easy to make. Find lots of fun ideas for kids to make for Thanksgiving day such as Thanksgiving coloring pages, Thanksgiving free puzzle game, Thanksgiving jokes for kids, and much more. A nice collection of free Thanksgiving turkey coloring pages including turkeys, cornucopia, delicious recipes and Indians. You can learn how to draw Thanksgiving turkeys and print Thanksgiving coloring pages for schools and at home. You will be sure to find lovely Thanksgiving kids poems, interesting information on the history of Thanksgiving and fun ideas to celebrate Thanksgiving day with your family and friends.
---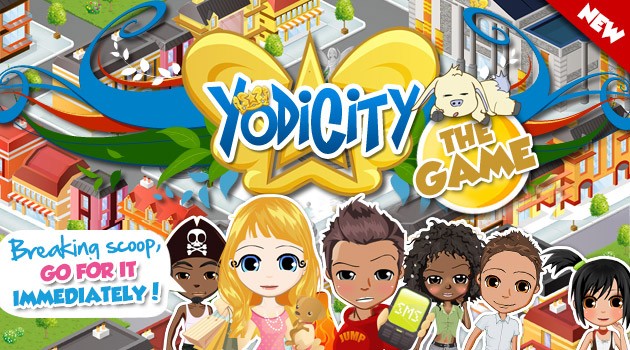 Christmas time activities & ideas for kids
Christmas
is a very special time for families with chidlren and is right around the corner! Santa's coming! Merry Christmas everybody! Here are tips and ideas on how to have
the best Christmas of all times
.  Hellokids has selected the best Christmas coloring pages and other activities that kids can make. Discover some amazing holiday activities or easy
drawing tutorials
on how to draw Santa and other Christmas decorations. Our
Christmas crafts
will give you great ideas for homemade gifts and Christmas ornaments, angels to put the
Christmas tree
up. Check in your handmade
Xmas Advent Calendar
everyday until December 24th, write your Christmas gift wishes to Santa Claus using beautiful printable lined papers, create your own
Christmas cards
this year help to be full of Christmas spirit during all December. Find tons of great kids online or printable activities for Christmas holidays on Hellokids, Christmas carols, recipes and Christmas party games. Celebrate Christmas with loads of free Christmas coloring pages, Christmas jokes, Christmas decorations and other Christmas stories for kids to enjoy the holiday. Decorte your home with DIY Christmas puppets, candleholders, sparkle crafts and don't forget to be generous because Chritmas is a time to share with others. Merry Christmas kids!
Hellokids is a website dedicated to children. You'll find here various activities for kids such as coloring pages, craft activities, videos and games amongst others.