Hellokids.com is amongst the best websites for kids' activities. We offer you coloring pages that you can either print or do online, drawings and drawing lessons, various craft activities for children of all ages, videos, games, songs and even wonderful readings for bedtime.
You are wondering how to throw a birthday party? What to do for Mother's or Father's day ? How to dress up on Halloween ? Ask no more : visit our different sections and you'll definitely find an original idea to surprise your friends and family. Let the fun begin on Hellokids.com !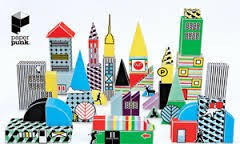 Paper Punk Jewelry Kits
Paper Punk Jewelry Kits Whether you are looking for a new innovated toy, Valentine's Day gift or perhaps a birthday gift these new paper gems you fold, design and wear, you will be ready for any occasion. New for 2015, Paper Punk has two new themed kits, the Paper Punk  Fold - Triangle ($19.95) and Paper Punk Jewelry Fold - Square ...
Read More ...
Valentine's Day -How do you celebrate Valentine's Day? Valentine's Day is observed every year on February 14th in many countries throughout the world. This special day about love and friendship is celebrated by children, adolescents, couples, singles and parents. A day to tell those people that you love and care about them by giving them flowers, chocolates, candies, greeting cards. poems, jewelry, homemade gifts, etc.Roses are red violets are blue......Make your Valentine's Day endearing from all the sweet ideas you will find on Hellokids Valentine's Day channel. Here you will find the perfect gift for those special people in your life. Discover the lovely Valentine's Day printable coloring pages you can color online or print to decorate at home, Valentine's Day crafts to help you make the perfect gift or watch Valentine's Day how to videos. Solve puzzles, dot to dots, find the differences and matching Valentine's Day games. Take Valentine's Day quizzes, enjoy Valentine's Day ...
---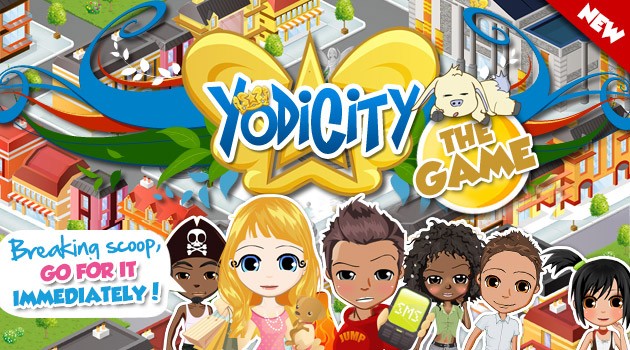 To celebrate Chinese New Year and the arrival of spring, the Chinese host big family gatherings, partake in traditional feasts featuring foods meant to bring good luck in the new year, exchange gifts and participate in traditional folk celebrations with singing and dancing.  These joyous festivities last 15 days, culminating in the Festival of the Lanterns. Celebrate Chine New Year on hellokids with Chinese coloring pages, Chinese New Year Parade and Chinese Dragon coloring pages. You can learn more about Chinese Lion dance or Chinese Dragon Dance and discover why the dragons are associated with the Chinese New Year.
Hellokids is a website dedicated to children. You'll find here various activities for kids such as coloring pages, craft activities, videos and games amongst others.