Welcome to dog coloring pages. Click the dog picture below to make it larger then click on the printer icon to print out your favorite dog coloring page. Enjoy !
---
---
---
---
---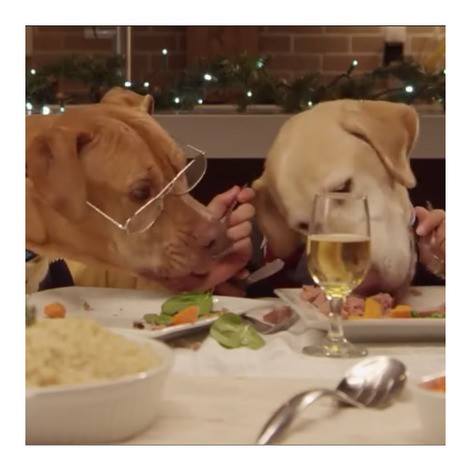 Pets invited to Christmas dinner
  Hahahaha and Hohohoho...  Watch this funny video of a very special Christmas  Eve dinner and discover how these pets behave as cool as all the family members: The gourmet guy who test all the dishes and doesn't stop eating ...
Read More ...