This Dachshund coloring page is very popular among the Hellokids fans. New coloring pages added all the time to DOG coloring pages. Do you like to color online? Enjoy coloring this Dachshund coloring page with our Coloring machine!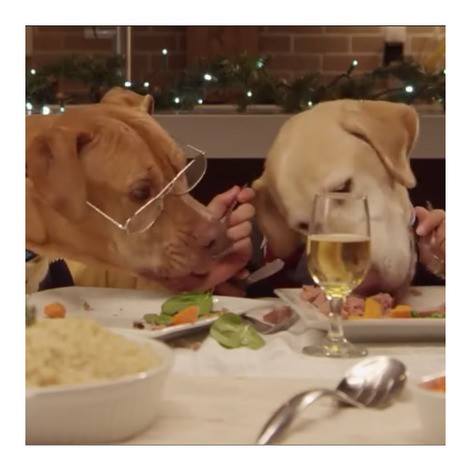 Pets invited to Christmas dinner
  Hahahaha and Hohohoho...  Watch this funny video of a very special Christmas  Eve dinner and discover how these pets behave as cool as all the family members: The gourmet guy who test all the dishes and doesn't stop eating ...
Read More ...