Free printable DOG coloring pages for toddlers, preschool or kindergarten children. Enjoy this Sleeping Dog coloring page. You can choose a nice coloring page from DOG coloring pages for kids. Enjoy our free coloring pages!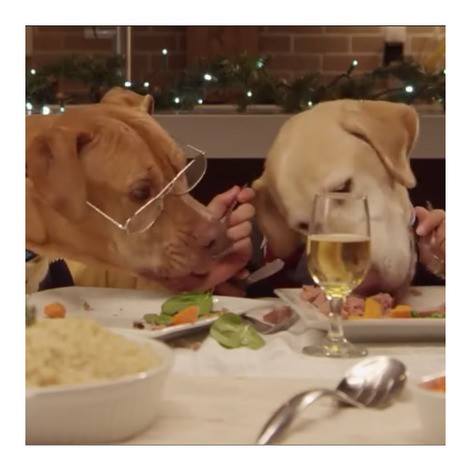 Pets invited to Christmas dinner
  Hahahaha and Hohohoho...  Watch this funny video of a very special Christmas  Eve dinner and discover how these pets behave as cool as all the family members: The gourmet guy who test all the dishes and doesn't stop eating ...
Read More ...