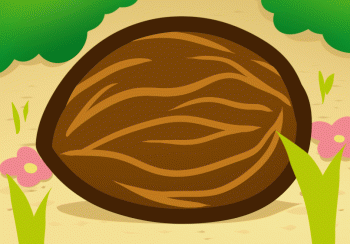 Here is a very fun and simple lesson that will show you "how to draw coconuts", step by step. These tasty fruity nuts have a white milky colored center that is soft but crispy and very light flavored. I myself LOVE coconuts, and anything that has coconuts in them. It's hard to believe that these nuts are covered with a green outer substance before their brown fibrous shell is exposed. Breaking into one of these fruits is extremely hard if you don't know the proper way to open up a coconut seed. Another great part of coconuts, they are filled with a watery milk that is also edible and used in sweet and savory dishes. This is a very simple lesson to follow, which means you will be drawing coconuts in no tome at all. Peace out folks and enjoy!....
Step 1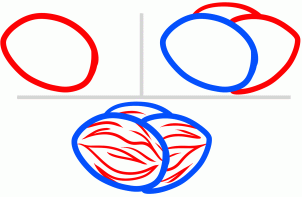 Let's start with drawing three nuts. Make the first shape like so which looks like, well, a nut. You will then draw two more attached to one another, then sketch in the textured surface of the coconuts.
Step 2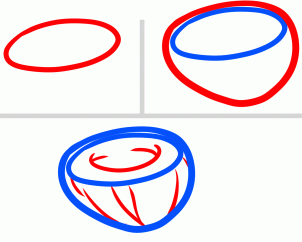 Here is a lesson on drawing a sliced coconut. Start with an oval shape, then draw out the base which is shaped like a cup. You will then draw in the dimpled center as well as the fibrous hair on the outside of the shell.
Step 3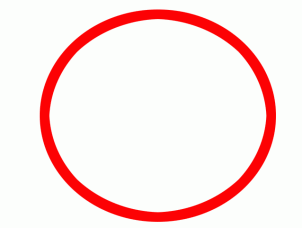 Now let's draw a regular single coconut. Start with a circle shape, then move to the next step.
Step 4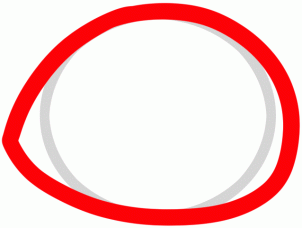 Now you will actually draw the eyeball shaped shell.
Step 5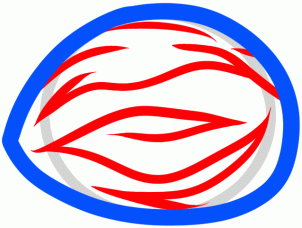 Next, draw in the textured surface which looks a lot like zebra stripes. Erase the mistakes if you even made any at all then you're done.
Step 6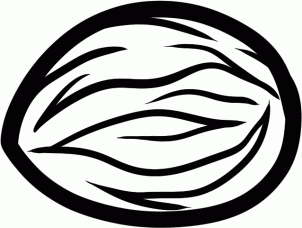 Here is the last step. As you can see you end up with a coconut. Color it in and that's it.

You will find incredible drawing tutorials for kids with step-by-step explanation how to create great drawings. All how to draw tutorials on HelloKids are provided by our partner, Dragoart.com. Pets, Pokémon, fantstic beast and dragons, be sure you will find something to draw on Hellokids!