Hey all, here's another quickie lesson on "how to draw a cat for kids, step by step! In this video lesson, I break down in easy steps on how to make even the simplest cartoon cat for ages 7 and up. The video is filled with tips and tricks for cat drawings or just to use at your advantage. I hope you folks will enjoy this lesson as much as I did, so have fun! Don't forget to leave behind some feedback.....

---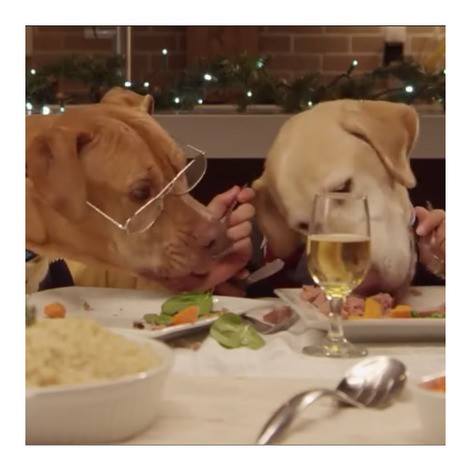 Pets invited to Christmas dinner
  Hahahaha and Hohohoho...  Watch this funny video of a very special Christmas  Eve dinner and discover how these pets behave as cool as all the family members: The gourmet guy who test all the dishes and doesn't stop eating ...
Read More ...