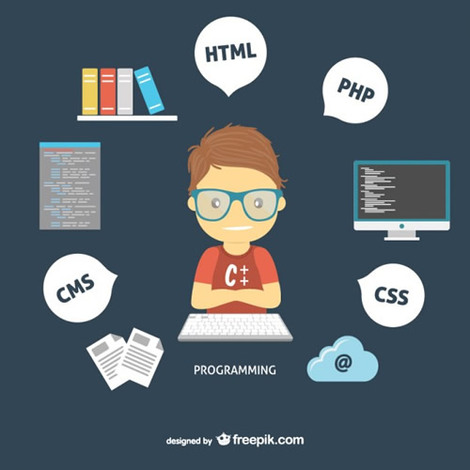 Coding Toys for kids: when learning is just fun!
Learning how to code at school It's no secret that the cool class at some schools is coding. Rather than learn Spanish, kids are digging into Python and Java. After all, they are living the digital life and computer programming will be a ...
Read More ...
DIY Kids Crafts
Do it yourself is easy when you choose a project or activity from Hellokids. Learning a new skill from our DIY ideas and how to videos is a great way to use your hands and your brain. There are so many fun activities to do from Play-Doh workshops, Oragami how to videos, Birthday crafts, Halloween crafts, Christmas crafts and many other holiday activities. There are paper toys to make yourself, kids science experiments, magic tricks and cooking recipes. You will enjoy the exciting selection of DIY projects for kids and adults. If you are looking to make a project for a gift, school or just for pure entertainment, you will find just about anything that will fit what it is that you need or want in this section. Get started today!
---
Hellokids is a website dedicated to children. You'll find here various activities for kids such as coloring pages, craft activities, online videos for children and games amongst others.
Hellokids.com is amongst the best websites for kids' activities. We offer you coloring pages that you can either print or do online, drawings and drawing lessons, various craft activities for children of all ages, videos, games, songs and even wonderful readings for bedtime.
You are wondering how to throw a birthday party? What to do for Mother's or Father's day? How to dress up on Halloween? Ask no more: visit our different sections and you'll definitely find an original idea to surprise your friends and family. Let the fun begin on Hellokids.com!