Hellokids.com is amongst the best websites for kids' activities. We offer you coloring pages that you can either print or do online, drawings and drawing lessons, various craft activities for children of all ages, videos, games, songs and even wonderful readings for bedtime.
You are wondering how to throw a birthday party? What to do for Mother's or Father's day ? How to dress up on Halloween ? Ask no more : visit our different sections and you'll definitely find an original idea to surprise your friends and family. Let the fun begin on Hellokids.com !
August/September means back to school! This is the end of the summer holiday but that is no reason to be sad but to get excited because Hellokids.com provides you with many entertaining choices of school coloring pages you can print and color with your new felt-tips or colored pencils your parent bought you for your back to school supplies. Also, you will find coloring pages for preschoolers, bookmarks you can make yourself for your school books, a series of cute kids back to school jigsaw puzzles, funny printable mazes, learning games and more online activities. Learn a new skill and be entertained by watching the how-to draw animated videos, choose a famous singer and make a beautiful poster from the famous singer coloring pages to decorate your school books or notebooks. If your looking for some great Back to school tunes check out the new videos and lyrics posted on the Video clips & Lyrics channel. If you are looking for some helpful tips on how to start the new school year off on the right food be sure to read the Back to School Tips from Kids Daily News. Below are som tips to help you have a successful school year. Work hard and always try your best! Happy back to school!
Tips on how to be a successful student - 
Work Hard
Don't Be Late
Don't Cheat/Be Honest
Do all your homework and assignments
Discover your best method of learning and apply it to your studies
Make a schedule to organize your time
If you need help talk to your teacher(s)
Keep reading
Don't cram before a test. Study throughout the term
If you need extra help find a friend, tutor or parent
Remember your education goals and where you want to be 
Have fun!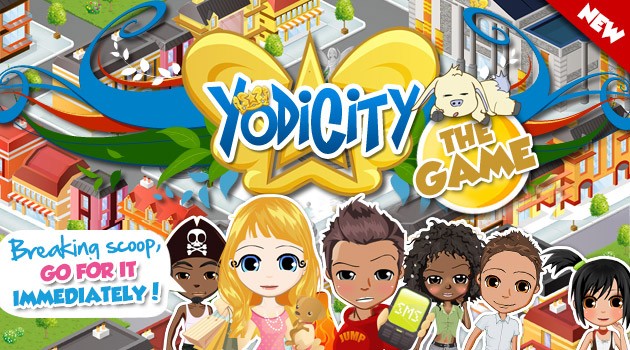 Halloween for kids
Find below many categories of Halloween activities like Halloween coloring pages to choose from: halloween pumpkins, witches, mummy, monsters, haunted castles, black cats, scarecrows, halloween bats and vampires, ghosts and more halloween symbols and characters. Print them out and create your own scary Halloween coloring book or decorate your room with your favorite Halloween monsters. Learn how to draw Halloween famous characters with our easy step-by-step drawing lessons. Enjoy scary Halloween pictures, animated gifs and some dark Halloween wallpapers to download to your computer. Print out your personal Halloween party invitations, Halloween letters of alphabet or Halloween writing papers. Find out original Halloween decoration ideas and some creepy or just visually disgusting Halloween food recipes. Browse through the Halloween stories for kids to find the best stories for your scary party. Check out our Halloween games, Halloween face painting and Halloween costumes ideas for the best Halloween ever!
Hellokids is a website dedicated to children. You'll find here various activities for kids such as coloring pages, craft activities, videos and games amongst others.