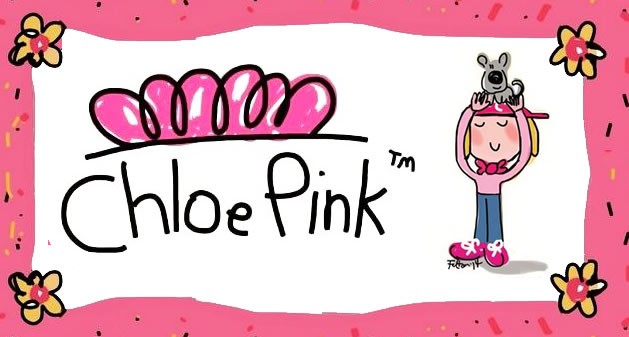 She's seven, has a terrier BFF named Pete and has lots to say. Meet
Chloe Pink
! Independent and adventurous, Chloe Pink wants girls and boys to follow their dreams, too. Follow Chloe Pink for tips that encourage kids, girl powered messages and every day humor.
Chloe Pink Cartoon
 is on Facebook! Like her page an follow her and her BFF Pete saga everyday.
Chloe Pink Copyright ©Sharna Fulton. All rights reserved.