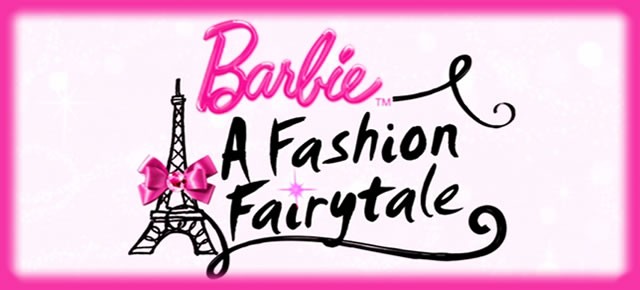 Barbie's Magical Paris Fashion Experience
In this magical DVD experienc, Barbie A Fashion Fairytale, Barbie travels to Paris to visit her aunt who owns a fashion house after she is fired from her job and Ken breaks up with her. When she arrives in Paris she learns that her aunts amazing fashion house is about to be shut down forever! After she discovers three enchanting fairies with sparkle magic powers, Barbie comes up with a brilliant idea to save the business. She even inspires Alice, a shy fashion designer, and together they create a dazzling runway fashion show!
Be bedazzled by the [Barbie] fashion coloring pages
Create your own Barbie fashion experience of this chic animated Barbie movie with 16 online coloring pages. Print, color, cut and write your own magical plot with the Barbie A Fashion Fairytale coloring pages channel. You can also color [Barbie] drawings directly online and print them out once finished.