How to draw an Easter chick
To draw this Easter chick, you will need a white sheet of paper, a lead pencil, a gum eraser and some yellow markers and colored pencils to color in this cute chcik!

Now follow step by step the indications below to draw a nice chick for Easter!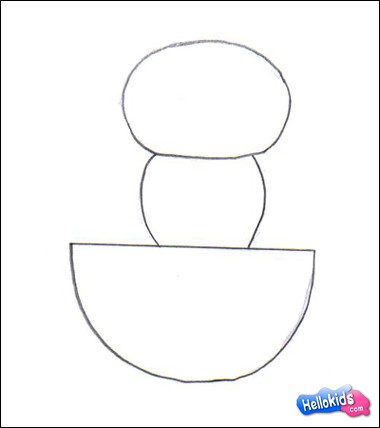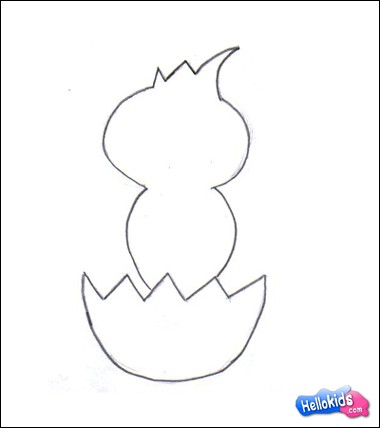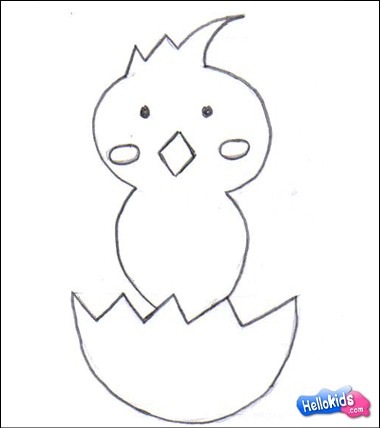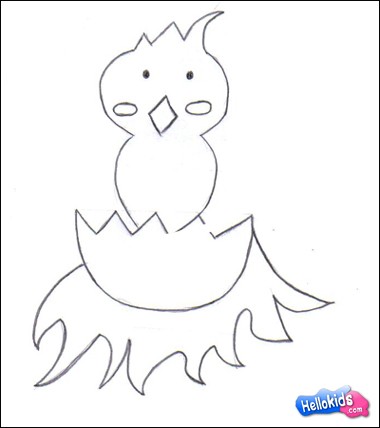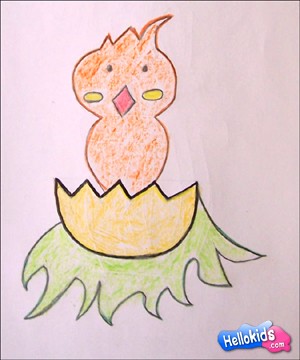 HAPPY EASTER !!
Your comments
1 vote(s) - Average rating 4/5
Saturday April, 04, 2015 at 7:06 PM
Lol
View other comments