To draw a Halloween witch, you will need a white sheet of paper, a lead pencil, a gum eraser and some felt-tips and colored pencils to color in your masterpiece!

Now follow step by step the indications below to make a nice Halloween drawing.
---
STEP 1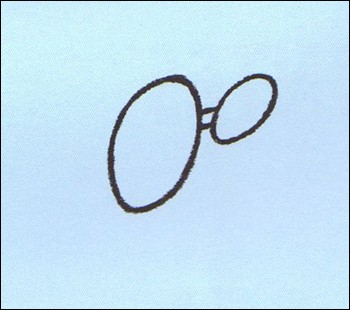 STEP 2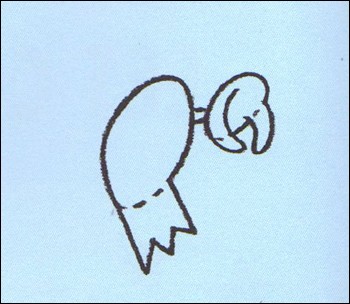 STEP 3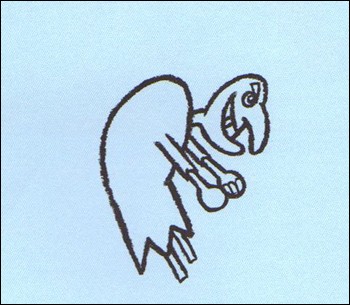 STEP 4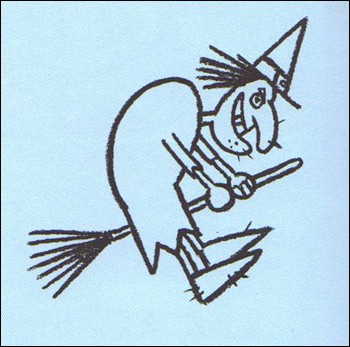 ---


Color it with the colors of your imagination.

Here is a Halloween drawing of a witch made by Jenny! Send us yours: [email protected] !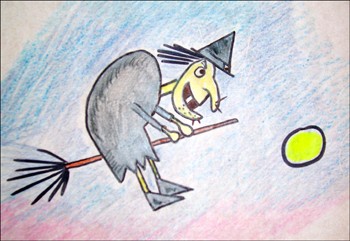 Your comments
1 vote(s) - Average rating 4/5
Thursday October, 30, 2014 at 1:53 PM
The video was cool and I realy learnt how yo make it
View other comments