To draw this cute flying fairy you will need a white sheet of paper, a lead pencil, a gum eraser and some markers and colored pencils to color your masterpiece! Now follow step by step the indications below to make a nice Fairy Tale picture.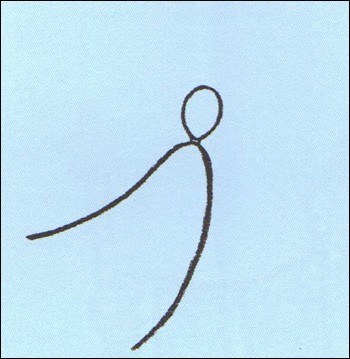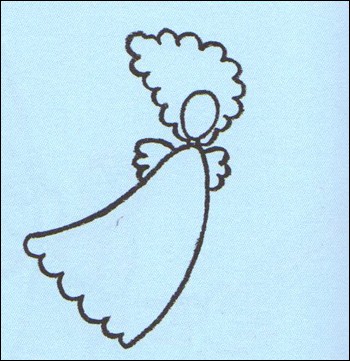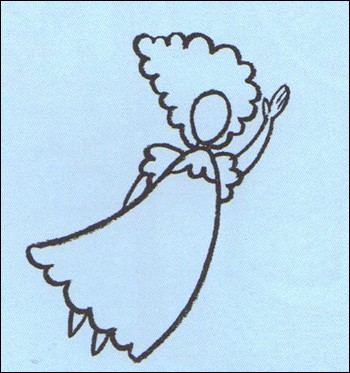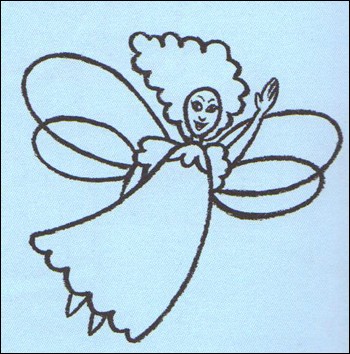 Now you can color your flying fairy with the colors of your imagination.

Here is a Fairy drawing made by Jenny. Send us yours: [email protected] !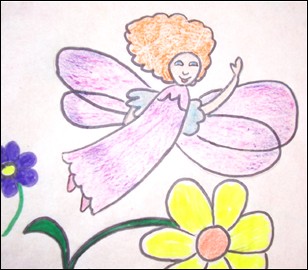 This is the Sofia Caroline's enchanted flying fairy drawing. She mixed it with the butterfly drawing tutorial and that's a really good idea.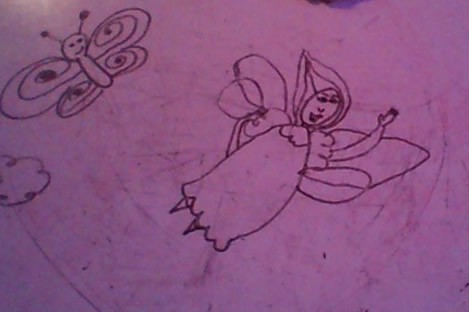 Your comments
2 vote(s) - Average rating 4/5
Tuesday March, 31, 2015 at 12:48 AM
fabulus
Sunday September, 21, 2014 at 1:29 PM
NICE
View other comments