Easy How-To-Draw Halloween Monsters
There is so much fun to be had here on Hellokids.com when it comes to all your Halloween needs. One monstrous part of Halloween is to make decorations and spooky drawings to ornament your house for this ghost and goblin season. Your kids will learn how to draw a Halloween witch, bat, vampire, skeleton, wolf, phantom, devil, cyclops, alien and pumpkin with the easy step by step instructions. These easy Halloween how to drawings are great to give to friends and family, use as party invitations, haunted house and house decorations. Select of your favorite Halloween monsters to draw and lets get in the Halloween spirit! Hellokids Halloween how to draw section is fun for the whole family. Your Halloween drawings will be a frightful masterpiece to enjoy for years to come!
Be sure to check out the Halloween craft idea section, spooky recipes, enchanting printable coloring pages, fun Halloween games and activities. Keeping you busy and entertained for hours.

---
---
---
---
---
Your comments
6 vote(s) - Average rating 4/5
Thursday March, 19, 2015 at 9:01 PM
realy good
Friday October, 31, 2014 at 4:15 PM
my techer loved it like loved it
Tuesday October, 28, 2014 at 9:02 PM
thanks but i wanted sckeching
Sunday October, 26, 2014 at 2:31 PM
Thank but that wasn't the drawings i wanted to do with my kids
Sunday October, 12, 2014 at 03:02 AM
Thank you for your page. We had fun making pictures.
Sunday October, 05, 2014 at 9:57 PM
I like them all
View other comments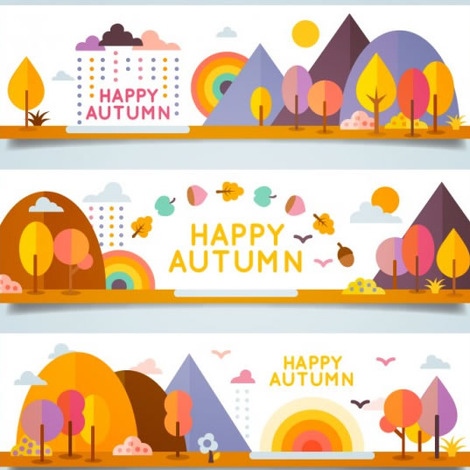 Fall Fun Ideas
The cooler weather is upon us and the beautiful changing colors of the foliage are signs of Autumn . Summer may be officially over but there are so many fun things to do during the fall season. Leap into fall with fun things to do ...
Read More ...