Children's Christmas Illustrations:
Christmas is an annual holiday celebrated on December 25. Christmas customs include gift-giving, Christmas caroling, church celebrations, Christmas decorations, trimming Christmas trees, hanging bright lights, mistletoe, nativity scenes, Santa, watching movies and so much more. There are many wonderful things about Christmas to express in the form of a painting or a drawing. The collection of illustrations on this Hellokids channel are wonderful examples of this joyful time of year and how the artist wanted to express their Christmas spirit. Use the delightful illustrations to help decorate your house or inspire you to draw your own work of art. If you need help drawing something Christmas, then use the easy step by step instructions in the Christmas how-to-draw tutorial section. Click on a picture below to view the individual Christmas drawings or Christmas themed pictures. Other fun Christmas activities you will discover on Hellokids to be done during the holiday season: festive printable Christmas coloring pages, Christmas craft Ideas for gifts and decorations and don't forget to be merry and bright by singing joyful Christmas carols.
---
---
---
---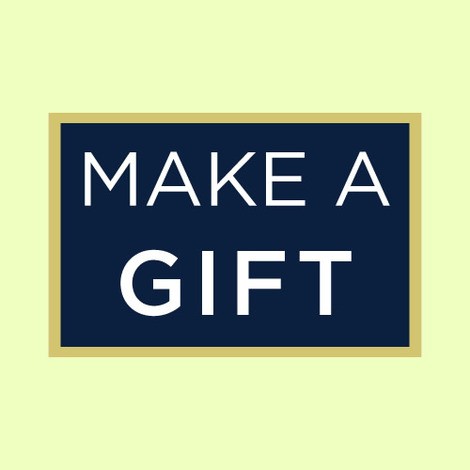 National Make a Gift Day
National Make a Gift Day Make a Gift Day is the perfect holiday to start preparing your presents for those special people on your list. National Make a Gift Day is a holiday celebrated annually on December 3 every year. It is all about making gifts instead of buying them. The creative gift you decide to make to give someone is more meaningful ...
Read More ...