Once upon a time there was a mother pig who had three little pigs. The three little pigs grew so big that their mother said to them, "You are too big to live here any longer. You must go and build houses for yourselves. But take care that the wolf does not catch you.".... Click a picture below to make it larger then print it out to color. Enjoy The Three Little Pigs coloring pages !
---
---
---
---
---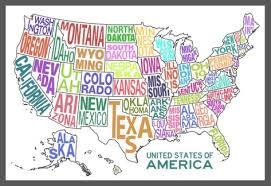 Cool and Thrilling Summer Fun
Whether you need to cool off from the hot summer sun or need to take a wild thrill ride, you will come across in just about every state in the USA, a water park or amusement park just right for you and your family this summer.  ...
Read More ...