The Lion  King is a story about a young lion in Africa named Simba who learns of his place in the great "circle of life" and overcomes many obstacles to claim his place as the rightful king. Check out our unique collection of the lion king characters coloring  pages to print and color: Simba, Scar, Mufasa, Zazu, Timon and Pumbaa and more and more coloring pages.
---
---
---
---
---
the lion king coloring pages for girls Lions Disney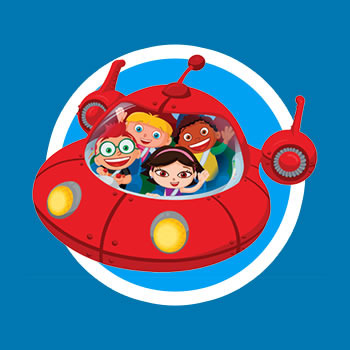 Little Einsteins coloring pages
Little Einsteins Little Einsteins is an animated television series on Playhouse Disney. Little Einsteins features four children, Leo, June, Quincy and Annie, along with their intelligent and transformable space/air/water-craft, ...
Read More ...