The Lion  King is a story about a young lion in Africa named Simba who learns of his place in the great "circle of life" and overcomes many obstacles to claim his place as the rightful king. Check out our unique collection of the lion king characters coloring  pages to print and color: Simba, Scar, Mufasa, Zazu, Timon and Pumbaa and more and more coloring pages.
---
---
---
---
---
the lion king coloring pages for girls Lions Disney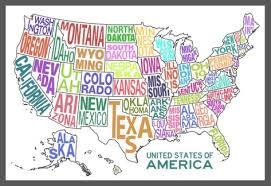 Cool and Thrilling Summer Fun
Whether you need to cool off from the hot summer sun or need to take a wild thrill ride, you will come across in just about every state in the USA, a water park or amusement park just right for you and your family this summer.  ...
Read More ...