Who's Snow White? Snow White was a beautiful and kind princess. She was so lovely that even the doves admired her. But her wicked stepmother, the Queen, envied and hated Snow White because she was the fairest one of all… Find out our beautiful collection of Snow White coloring pages. Print to color coloring pages of your favorite characters: Doc, Humbert the Huntsman, Snow White, Dopey, Sleepy, Grumpy, Sneezy, Happy, Witch, Yodeling Man, Bashful, the Magic Mirror and the stepmother of Snow White the Queen/Witch. Enjoy!
---
---
---
---
---
princess coloring pages for girls disney princess Disney snow white disney princess coloring pages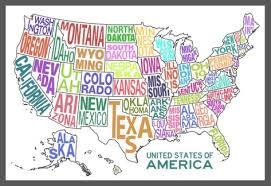 Cool and Thrilling Summer Fun
Whether you need to cool off from the hot summer sun or need to take a wild thrill ride, you will come across in just about every state in the USA, a water park or amusement park just right for you and your family this summer.  ...
Read More ...