Your comments
2 vote(s) - Average rating 4.5/5
Wednesday March, 18, 2015 at 08:28 AM
this is very nice.
Saturday March, 07, 2015 at 09:23 AM
Love Alice in Wonderland, though I wish the signs were in English! (My Spanish is rusty, so trying to figure out Portuguese is a pain in the butt!)
View other comments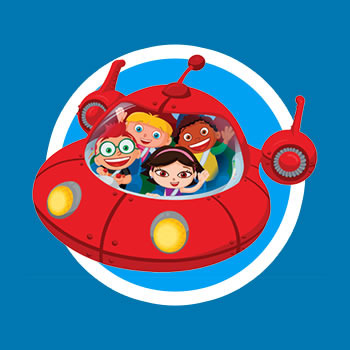 Little Einsteins coloring pages
Little Einsteins Little Einsteins is an animated television series on Playhouse Disney. Little Einsteins features four children, Leo, June, Quincy and Annie, along with their intelligent and transformable space/air/water-craft, ...
Read More ...