Your comments
2 vote(s) - Average rating 4.5/5
Wednesday March, 18, 2015 at 08:28 AM
this is very nice.
Saturday March, 07, 2015 at 09:23 AM
Love Alice in Wonderland, though I wish the signs were in English! (My Spanish is rusty, so trying to figure out Portuguese is a pain in the butt!)
View other comments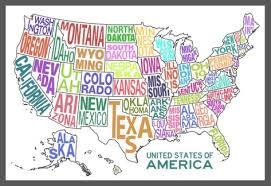 Cool and Thrilling Summer Fun
Whether you need to cool off from the hot summer sun or need to take a wild thrill ride, you will come across in just about every state in the USA, a water park or amusement park just right for you and your family this summer.  ...
Read More ...