Soccer players coloring page presents you all the best soccer players in the world. For instance Zidane, Pelé, Maradona, David Beckham, Kaka and much more soccer players. Choose the player you prefer to print and color or just color online! You can see as well the famous people coloring page.
---
---
---
---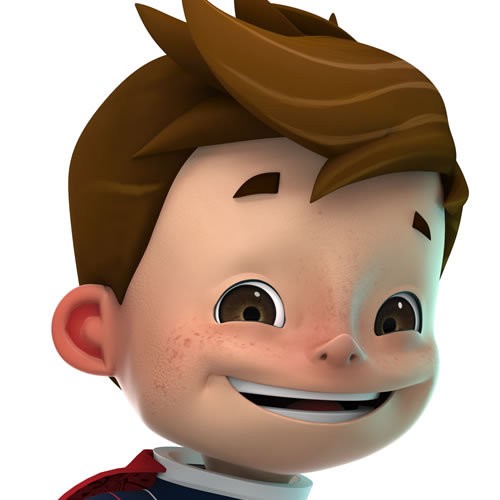 The UEFA EURO 2016 Mascot : Driblou, Goalix or Super Victor ?
The soccer UEFA EURO2016 will take place in France. UEFA has just unveiled the new Mascot. It is a soccer fan little boy who has just find out magical cape, pair of soccer shoes and soccer ball that allow him to fly and become a soccer super hero. He wears the number 16 on its shirt as symbol of the EURO2016.  Help UEFA to name the ...
Read More ...